Dubai: No health insurance? Pay ₹9,200 fine, forget visa renewal
Compulsory insurance cover only applies to Dubai residents
It is for uninsured dependants and domestic helps who earn below Dh4000 per month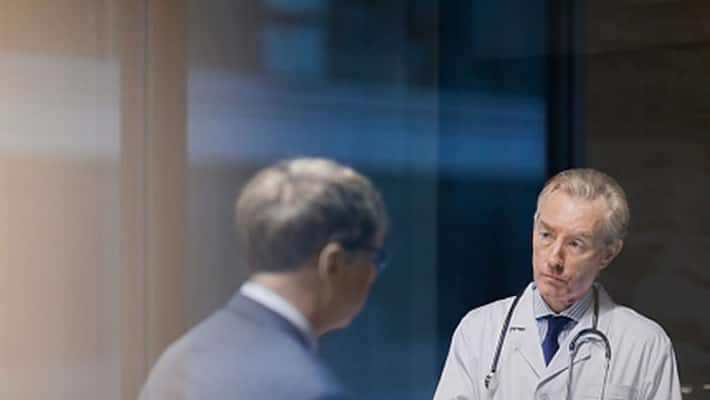 If you are a resident of Dubai then you better have your health insurance in place. Health officials have announced that citizens have just 16 days left, until December 31, to get health insurance. If not secured within the stipulated time, those not possessing health insurance will face a fine of Dh500 (₹9,232) per month from January 1, 2017.  Apart from this, no new visa will be granted and no existing one will be renewed if one is without health insurance.
This rule will be enforced in cooperation between Dubai Health Authority (DHA) and the General Directorate of Residency and Foreigners Affairs (GDRFA), says a report in the Gulf News. Initiated in 2014, the mandatory Essential Benefits Plan (EBP) for lower salary band employees and dependants completed its final phase on June 30, 2016.
This amount must be paid by either an employee's sponsor, or a resident who is sponsoring dependants. If your company does not cover your family then dependants can include spouses, children and domestic workers such as houseboys, maids and nannies.
The essential health package insurance includes outpatient consultancy at clinics, referrals to specialist and for surgical and pathology investigations, maternity health cover, emergency visit to hospital and any surgery required as well as medications. While employers have group insurance schemes for their employees, a resident can also look for  customised cover for his dependants that include spouse, minors and domestic house help.
This basic health insurance covers all those earning under Dh4000 and applies to everyone no matter what the citizen's age or condition is; they will have to pay the premium approved by the DHA.
Last Updated Mar 31, 2018, 6:58 PM IST