Bone marrow is good for you
These three reasons will tell you why
It promotes good bone health:       

The presence of calcium and magnesium helps strengthen one's bones. To make your system stronger, have some bone broth. It will be very beneficial to you. What's more it also reduces joint inflammation.
Good for your hair and nails: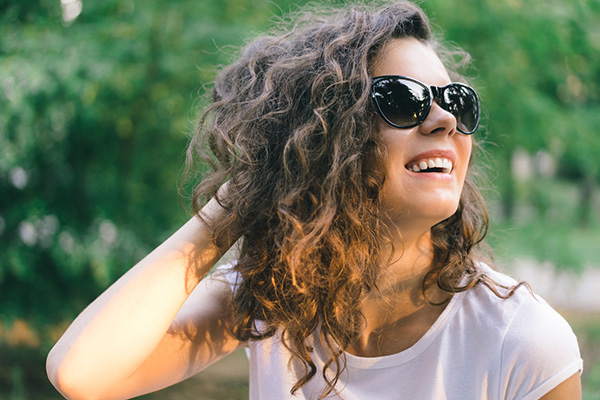 Gelatin which is a part of bone marrow is extremely good for one's health, especially for your hair and nails.
Strengthens the gut: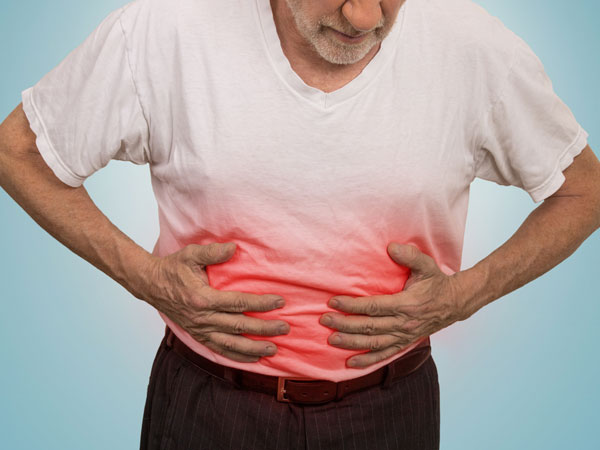 Have a weak gut? Then strengthen it by eating some marrow. The nutrient-rich marrow works to make your gut better.