Is this ice cream the ultimate hangover cure?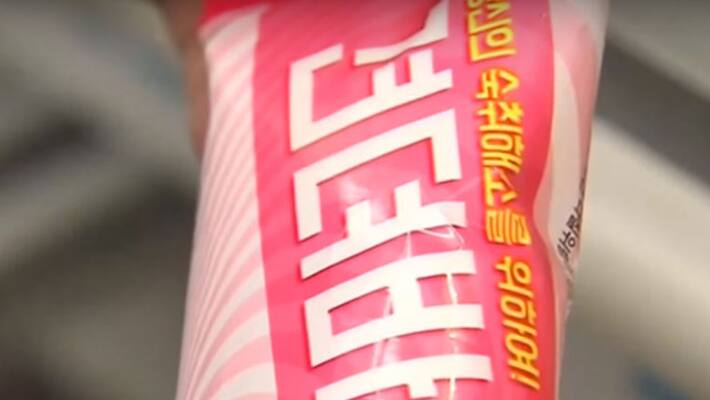 Hallelujah! There's a new hangover sheriff in town. Well, in South Korea, anyway.
A  South Korea convenience store believes that a delicious ice cream stick called the Gyeondyo-bar will do the trick. It claims to be the hangover cure one is looking for. 
The Gyeondyo-bar, a grapefruit-flavoured treat, contains a small percentage (0.7% to be precise) of an ancient hangover remedy called the raisin tree fruit juice. Fittingly enough, the moniker (Gyeondyo) when translated is called "Hang in there."
 
South Koreans have always had a history of celebrating special events and holidays where they paid their tributes to their ancestors and goodwill among family, friends and neighbours.
 
Although, now, they don't really require a special occasion to drink; today, it's seen as a social event wherein people gather and have a good time.  Thus, it's not surprising that South Koreans are the world's biggest alcohol consumers.
A recent study did find the extract of the raisin tree had a positive impact on inebriated rats and decreased the hangover symptoms in them. 
Will the Gyeondyo-bar work? It does look positive based on the above-mentioned study.   

Only, time will tell.

 
Last Updated Mar 31, 2018, 6:55 PM IST