These palaces of South India should be ticked off your bucket list

Padmanabhapuram Palace, Kerala:

A stark reminder of the days harking back to the old Travancore rulers, the Padmanabhapuram Palace is a cultural tribute to Travancore. This place is a short 65-kilometre ride from Trivandrum, and is named after Lord Padmanabha.


Mysore Palace, Karnataka: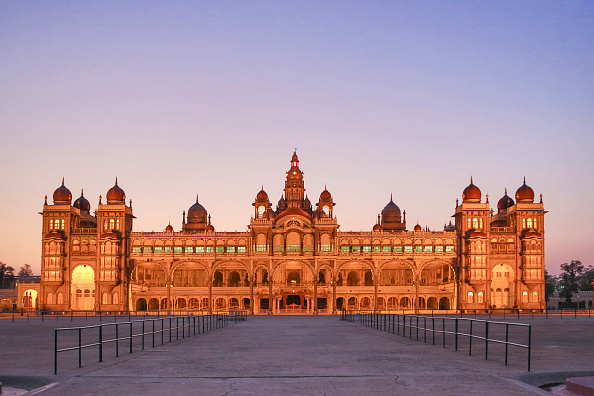 One of the most regal and magnificent palaces in Karnataka, the Mysore Palace is even more special during Dussera. Also called the Maharaja's Palace, this is the residence of the royal family of Mysuru. The carvings on this palace are nothing short of exquisite.

Also read: 3 lesser-known south Indian palaces that you may not have heard before

Falaknuma Palace, Andhra Pradesh:



its sobriquet is the Mirror of the Sky. The palace is designed in the shape of a scorpion, and was done by an Italian architect. This palace is a testimony to the Nizams, and its interiors reflect a distinct European vibe married with opulent Mughal ambience.
Tanjavur Palace, Tamil Nadu: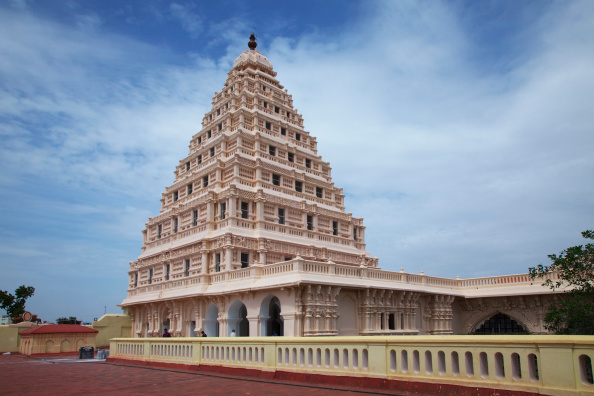 Home to the kings of Tanjore, the town of Trichy was known to be the learning and cultural centre. The Cholas were well-renowned for their arts. It's piece de resistance was the Brihadishwara Temple.
Last Updated 31, Mar 2018, 7:00 PM IST