Here are some of the ridiculous items that have been done up in gold by eccentric people with cash to burn all around the world.
1. The Golden Throne(s) 
Yes, would you believe there is more than one golden toilet available in the world? Recently, the Guggenheim Museum planned to install a fully functional, 18-carat solid gold toilet by Maurizio Cattelan.
The Gold Toilet is only meant for show at Hong Kong

However, it was in 2001 that  the Hong Kong's Hang Fung Gold Technology Group introduced the world to the most expensive toilet. They created a 24-carat solid gold toilet in their Hall of Gold showroom. This toilet cost nearly $5 million. Unlike, the one at Guggenheim, this is only for show and not meant to be used.  

2. Golden Toilet Roll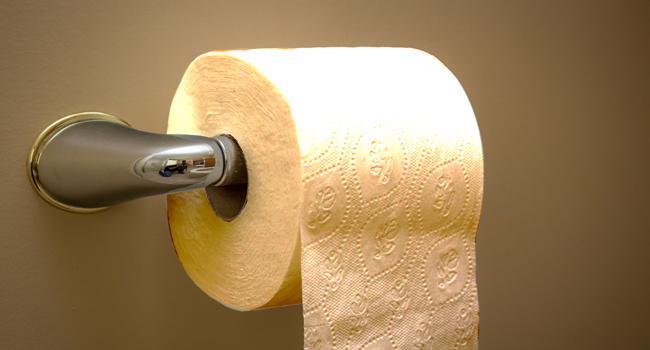 A 24-carat gold toilet roll does really exist. However, this is a representational image

Made from 24-carat gold, an Australian company called the Toilet Paper Man in 2013 created this seemingly everyday item and took it to another level.  This toilet paper is said to be a "quality 3ply toilet paper with 24 carat gold through the roll," and that it would "24 carat gold flakes will fall onto the floor and your behind taking you to another level of sophistication." This golden household item is safe for use, and comes with a bottle of champagne. It seems to be still available. Takers, anyone?  
3. Gold Shirts 
 
Pankaj Parakh is in the Guinness Book of World Records 

Two years ago, Pankaj Parakh, a businessman turned politician became a Guinness record holder for possessing "the most expensive gold shirt in the world." So, how much did it cost? A mere
₹ 98,35,099 according to an Indian Express report.  It took 20 craftsmen and 60 days to complete the piece.

 
Datta Phuge and his custom-made gold shirt that made heads turn
But before him, Pune-based Datta "Gold Man" Phuge in 2013 had a gold armoured shirt designed for him. This shirt was made in two weeks with 15 men working on it.
4. Gold Cars: 


Richie Rich from Saudi Arabia, also known as Turki Bin Abdullah recently flew in his gold-plated cars to London where he displayed his fleet of luxury cars that ranged from a Rolls Royce to a Lamborghini and everything in between.   
 
5. Gold iPads and Iphones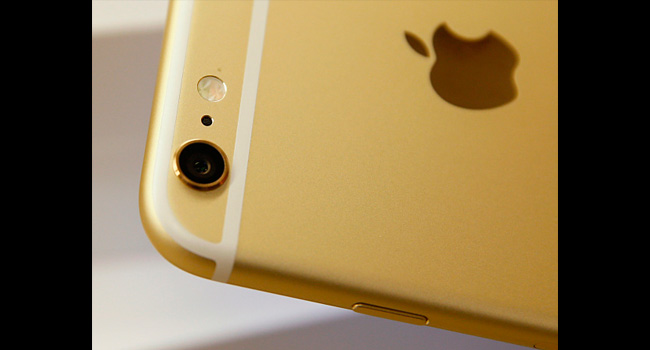 Gold is not just limited to luxury cars and toilets. It can evidently is used to bling up your electronic accessories,too, as evident from these gold-plated iPhones and iPads.
 
Last Updated 31, Mar 2018, 6:37 PM IST