This gigantic 'Sea Monster' will scare the living daylights out of you
A gigantic sea monster washed up on a New Zealand beach is the most haunting thing you'll see today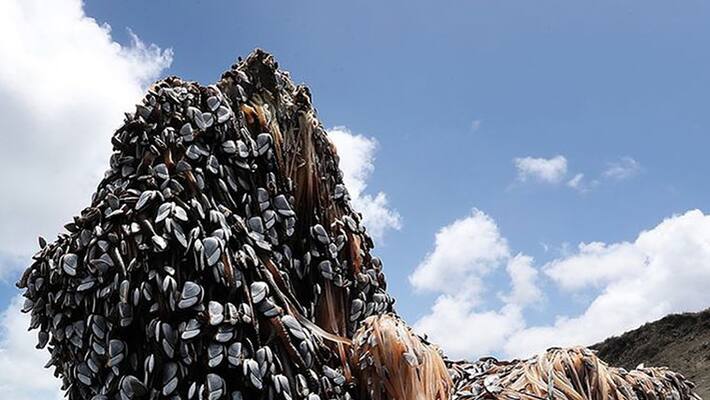 Facebook user, Melissa Doubleday, who is a regular beach goer shared the picture on social media and asked users to identify this extremely large creature.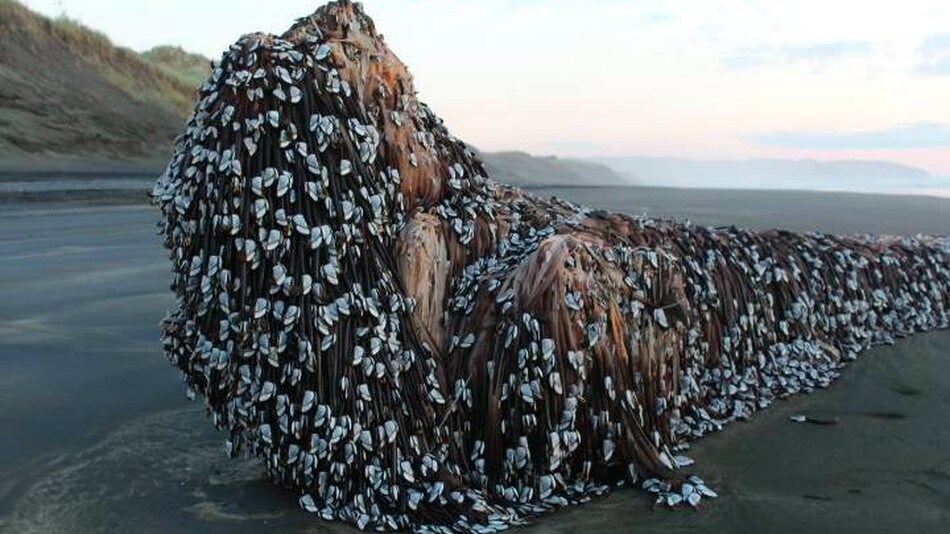 Soon comments started floating in and the image went viral. FB users commented in huge numbers about what could that creature possibly be. One user even called it a "beach Christmas tree."
Many people also thought that it could be a washed up whale covered up in sea residue.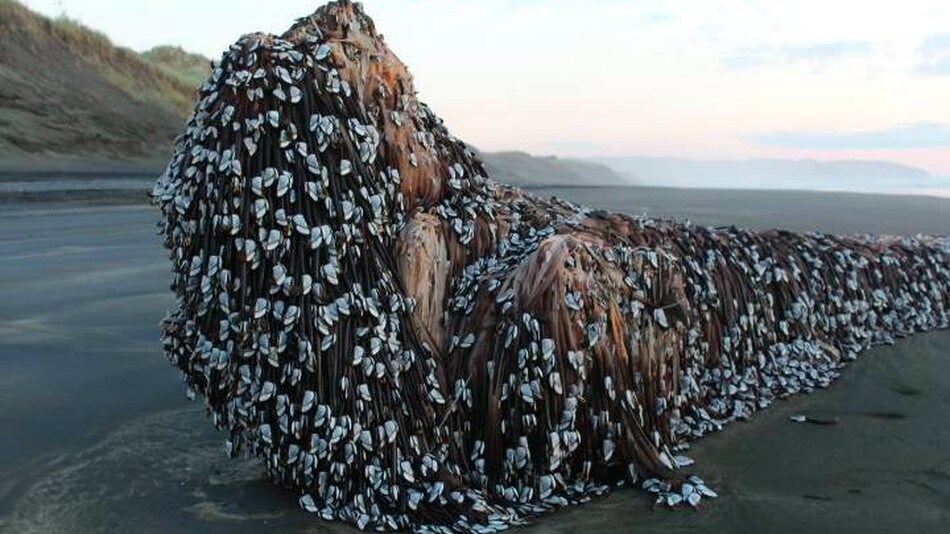 Last Updated Mar 31, 2018, 6:31 PM IST