US-bred Pandas struggle to understand Chinese trainer
The pair of bears are supposedly struggling to understand their keeper's commands
The three-year-olds moved from US to China in early November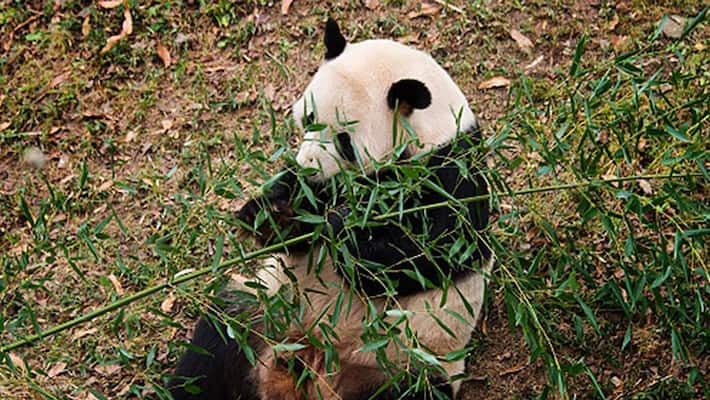 Apparently it's not just us humans who suffer from culture shock animals do too. This time its language barrier that's upsetting a pair of loveable pandas at the Chengdu Research Base of Giant Panda Breeding. The duo have been brought back from the US recently.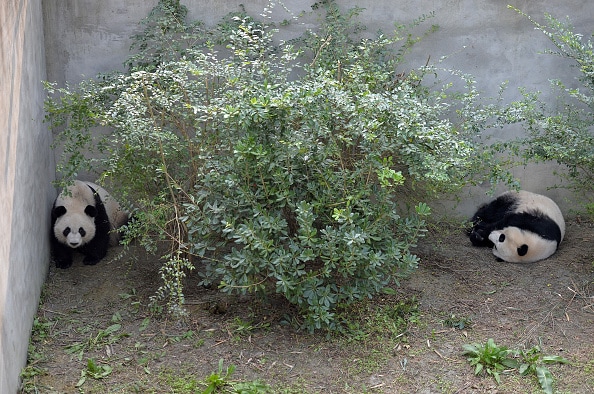 Their keeper in their new habitat claims that the bears have been displaying a special liking for English cookies and that all his commands are going unanswered as they do not understand the Chinese dialect. He suspects the animals have not been able to let go of their American upbringing and diet and hence respond to only English commands.
The twin female pandas, Mei Lun and Mei Huan, were born at the Atlanta Zoo in 2013 but handed back to China this month under the rules of the "panda diplomacy" program under which China loans the endangered animals to other countries as a gesture of friendship.
We had a similar situation in India as well a white tiger at the Udaipur zoo unable to understand its trainer. The five-year-old tiger, Rama, from Arignar Anna Zoological Park in Chennai was shifted to the Sajjangarh Biological Park in Udaipur as part of an animal exchange program. As Rama was raised in Chennai, he was only familiar with Tamil and this was causing a language barrier.
Last Updated Mar 31, 2018, 6:45 PM IST