Indian cuisine dons modern avatar at new restaurant
New restaurant serves local Indian fare with an international twist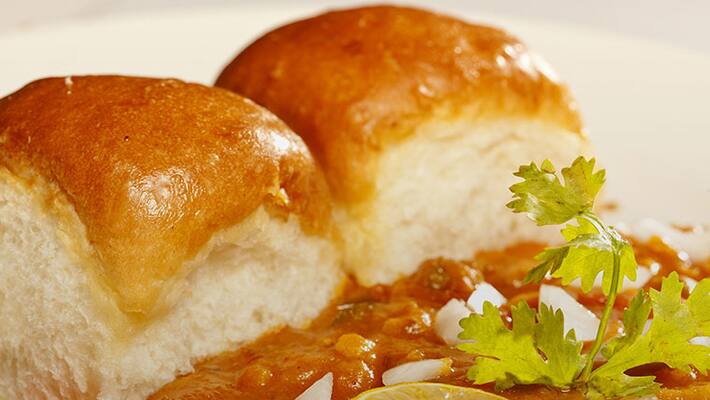 The newly launched India Bistro in the heart of the city, has brought to the National Capital an impressive spread of carefully curated dishes in "modern avatars" like Firangi Chicken, Desi fish n chips, Hinglish Bhaji and Pav Bhaji Foundue among others.


A flagship of the Foodlink restaurants (India) Pvt Ltd, the restaurant comes here after two popular outlets in Mumbai.  "Delhi has an exceedingly vibrant and robust food and nightlife scene. It has an eclectic mix of people who are well-travelled and yet desi at heart.  "It is also home to many expats who love to experiment with Indian cuisine. India Bistro has a thoughtfully curated menu with traditional dishes and drinks presented in a contemporary style to effectively cater to restaurant goers in the city," says Sanjay Vazirani, MD and CEO of Foodlink Restaurants.


With a luxurious multi-course meal that is likely to spoil any gastronome for choice, the menu has everything from innovative chats and grilled delicacies to sumptuous main courses and sides, with an equally complementing assortment of sweet treats. 
The 'Snow Dahi Bhalle' from their 'Chaat' section is an ideal opener for a luscious meal that is to follow.  A perfect concoction of the quintessential Delhi street food and modern presentation techniques, the final product is a delight to taste buds.
    


Their home-made curd that is hung and then whipped to the right consistency is what does the trick, leaving a melt-in-your-mouth after-effect.  Contrary to the conventional way of consuming cold chaats, particularly in Maharashtra and Delhi, the chefs have also added a warm and spicy 'Muradabadi Dal Chaat' from the streets of northern Uttar Pradesh.
 

 While both vegetarian and non-vegetarian options are plenty, the innovations in the former seem more appealing. For instance, the 'Pav Bhaji Fondue' is identical in taste to the traditional dish, but the unique presentation requires one to use a fondue fork to pick up a small cube of pav and dip it in a bowl full of bhaji.


The tad-bit cheesier and creamier bhaji is a welcome digression from the original recipe.  On the other hand, for the 'Desi Fish n Chips', they have not only replaced the conventional pompfret fish with Amritsari, but also seem to have deep fried it, which ruins the distinct taste of the fish.

The main course was a varied mix of items. However, the innovation seemed minimal barring the 'Hinglish Bhaji' where vegetables that are largely used only in preparations such as pizzas - black olives , sweet corn, jalapenos etc.- are tossed together in a very traditional curry.  Also, the Keralite delight of the spicy 'Meen Moilee' - a fish and coconut dish with steamed rice is worth a try.
Last Updated Mar 31, 2018, 7:04 PM IST