5 fun ways to lose weight besides going to the gym
Who said losing weight had to be a chore?
Here are 5 fun ways to do so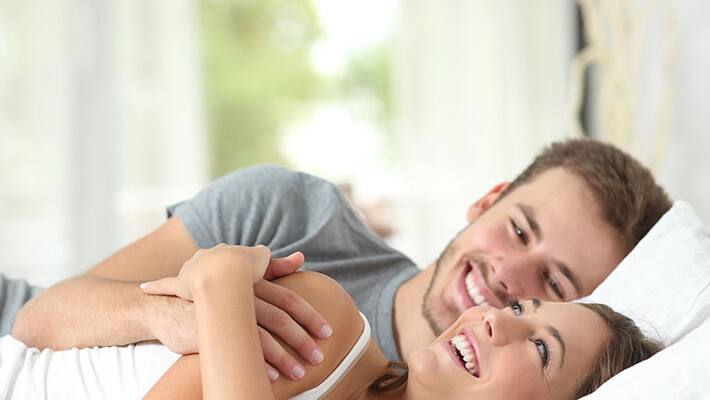 1. Go dancing:    


This can be at your own home, your local Zumba class, or at your local bar. It is said that one can lose up to anywhere between 250 – 700 calories.
 
2. Clean your home:  
 
Yes, this mundane chore has some serious potential to burn calories. This includes sweeping, mopping, and even dusting. This can work as a complete body workout, and one can burn up to 1,000 calories.
 
3. Golfing or Tennis or Squash:    
 


Pack in a two-in-one punch by a combining a sport of your choice. At least this way you burn your calories while playing competitively. Good for the mind, and good for the body.

4. Hula Hooping:    
 

What looks like a silly girls play, is actually quite rewarding. It isn't as simple as it looks.  Try it.
5. Get physical:
 


Also known as sex. It is a known fact that getting hot and heavy between the sheets aids in burning calories. According to webmd.com, "On average, sex burns 150 to 250 calories per half hour."
Last Updated Mar 31, 2022, 1:01 PM IST