Some Holi facts that will surprise you

Two-day celebration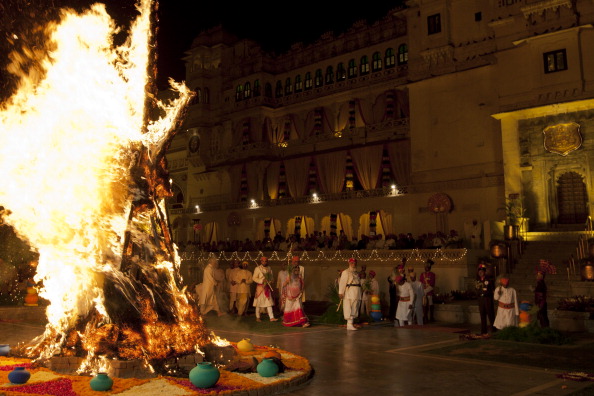 Holi is actually a two-day extravaganza. On the first day, small or 'choti' holi is celebrated through a bonfire.  The second day, colours are brought out and played with friends and family alike. In some places, these festivities can be spread over 5 days.
Legal only for a day or two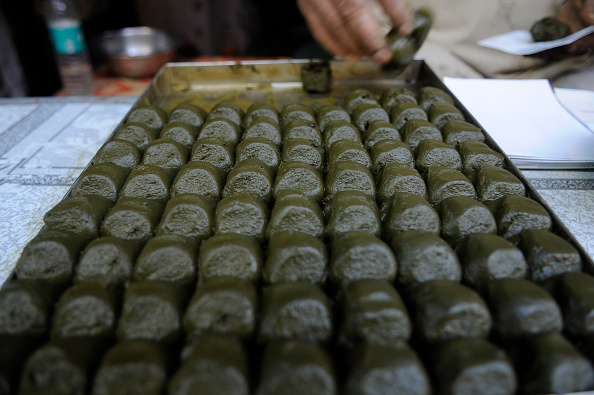 It is probably the only time where it's legal to consume the most popular drink associated with holi – bhang made from marijuana leaves. It's consumed as a drink and even added to dishes.

Krishna - Radha legend

The festival of Holi is said to be based on the Krishna-Radha story. Besides this, it also heralds a new season after winter, and also
Of colours and powders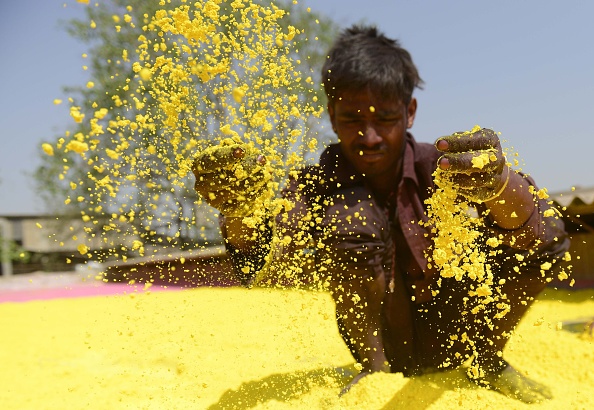 Organic holi powders are now available. Holi is a combination of dry celebrations (just powder), or one can get drenched with coloured water.
Global fest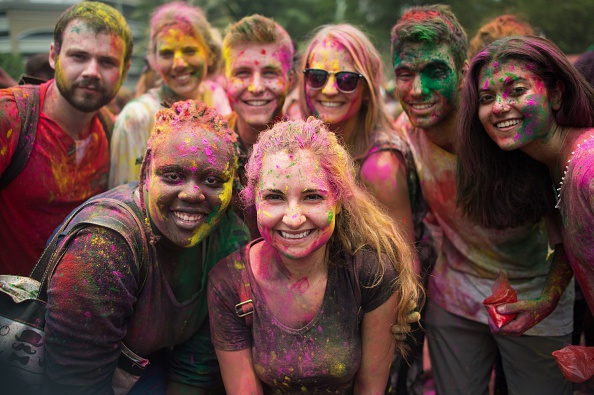 The festival of Holi has also caught the fancy of the west