13 weird things to do on Friday the 13th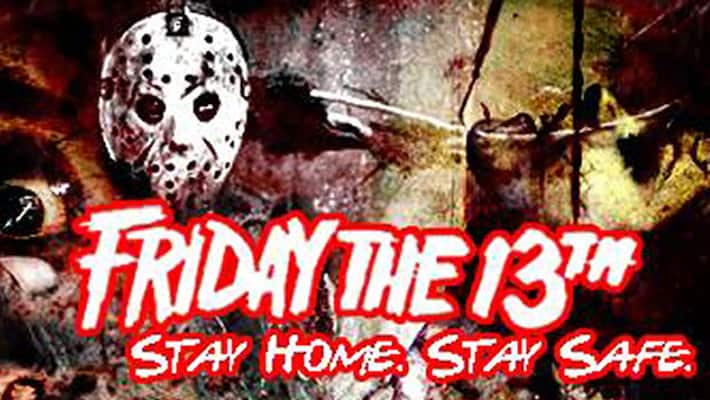 There's a paranormal obsession out there. To fear and to dare. As a fond summer Halloween – Friday the 13th plays deep into the recently imported psyche – a cultural FDI of sorts.

Newsable asked a bunch of folks both young and old – on what their plan was. While the usual bores had little to say, the livelier lot had a bunch of things up their sleeve. Here's the list of the weirdest things people plan to do today.

Spooky, but it summed it up to a 13.
Propose: "Stay home stay safe," is what I'm gonna tell her – at my place and in my arms.  
 
Horror Night: Rewind with friends to watch doses of Exorcist and The Shining or get contemporary with The Conjuring. 
 
Spook: Visit a cemetery at midnight.
 
Dare:  Drive away to a dark desolate place and camp.  
 
Web Horror: The web is full of sites that challenge your spine's chill ability.

 


 
 Meow: Get a black cat as a pet.
 
Occult: Try the Ouija board or a summon the spirits candle act.
 
Eat: A meat that you never have had. Bat, anyone?
 
Buy a Lottery: Try it if it can be otherwise. 
 
Read: From Poe, Stephen King or RL Stine, anything would do… in the still of tonight. 
 
Horror Tour: Destinations galore on the web. Search for it in your city and indulge.
 
Prank: Scare the living daylights off your friends.  
 
Party: The Indigo Live Music Bar, for instance, has a line-up tonight – from coffins to cold skeletons and dishes that include Jason's Liver On Toast or Infected Mushrooms. Try similar party hops.

​
Last Updated Mar 31, 2018, 6:38 PM IST