Freshly brewed coffee awaits you at these 5 iconic places in Bengaluru
Coffee lovers, head here to fulfill your coffee cravings. These are our favourite picks that serve their very own freshly brewed coffee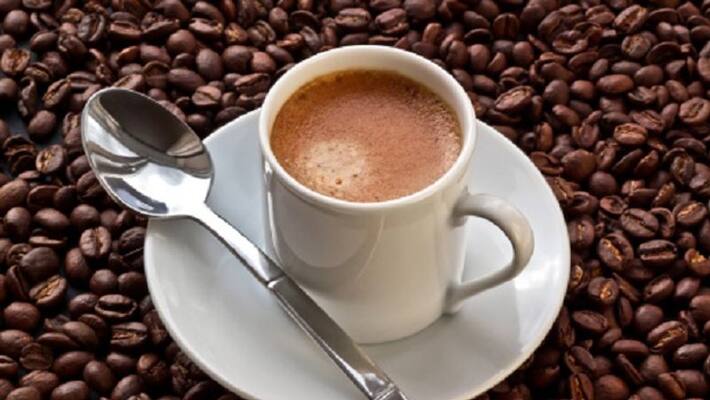 Bengaluru is the melting pot when it comes to varied cultures, food and one-of-a-kind restaurants. Especially with the chilly atmosphere, gearing up for work or staying fresh after finishing a long day at work, is a task for many of us in the city. If you want to rejuvenate yourself with a good cup of coffee, here are the list of five breweries you must try.
Indian Coffee House
This is not just any other place in Bengaluru, but an iconic one, that makes people come back for more, in the past several years because of the nostalgic feel and the aroma of the coffee that people can't get over. Indian Coffee House serves brewed filter coffee, rose milk and several other beverages. But people keep coming back for their freshly brewed filter coffee. The decor is absolutely not jazzy, but has stayed simple with wooden benches, where you can lay back and enjoy your cup of coffee. Apart from coffee, the place also serves mutton cutlets, sandwiches, bread-toast and omelette that perfectly compliment that hot cup of coffee.
Address: Indian Coffee House, No-19, Brigade Garden, Church Street , Behind MG Road, Bengaluru
Contact: +9108025587088
Cost for two: Rs 200 (along with munchies)
Third Wave Coffee Roasters
Third Wave Coffee Roasters boasts of their coffee that is prepared in four different ways - Aeropress, French press, Chemex, and pour overs. They also have cappuccinos, espressos and lattes with soy milk, flavoured hot and cold coffee, and hot chocolate. The coffee is served with crispy fries, along with a health friendly array of sweets. 
Address: 984, 80 Feet Main Road, 4th Block, Koramangala, Bengaluru
Contact: +919903006952  
Cost for two: ₹ 800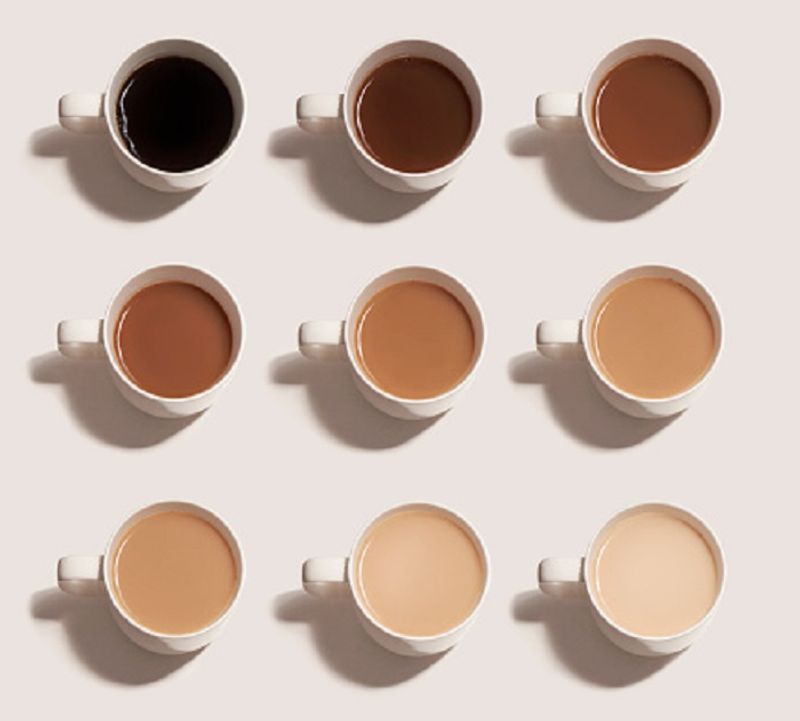 Matteo
Entering this place will give you an energy boost with the bright decor which is a reminiscent of New York vintage vibes. As you settle down, a menu full of varieties of coffee freshly brewed awaits you. From a simple shot of expresso to Caramel Latte, there is a wide range of coffee you can choose from. Do not forget to order Coffee of the Day which is always brewed from a special blend of roasted Arabic beans. 
Address: 508, Near Fabindia, CMH Road, Indiranagar, Bengaluru
Contact: +918025211612  
Cost for two: ₹ 600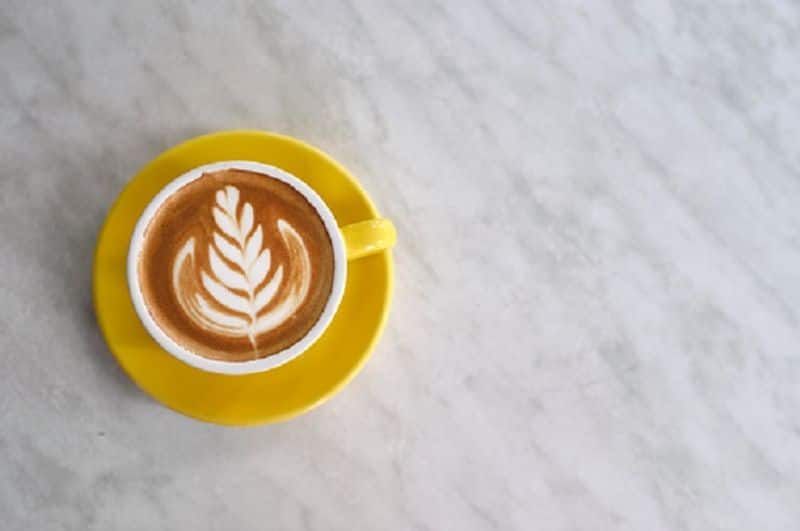 The Ants Cafe & Store
If you are a fan of sophisticated coffee, then this is the place is a must visit. The Cinnamon Cappuccino is the one that will bring you back to this place for sure. Situated at Whitefield, the place not only offers amazing coffee but also allows you to indulge in shopping for bamboo products and black pottery. Especially apparels from the North East region of India are a specialty here. Shopping along with a great cup of freshly brewed coffee? Ants Cafe & Store is the place for you.
Address: 5, 1st Main Road, Opp. HDFC Bank, Hopfarm Signal, Whitefield, Bengaluru
Contact: +918028456760  
Cost for two: ₹ 800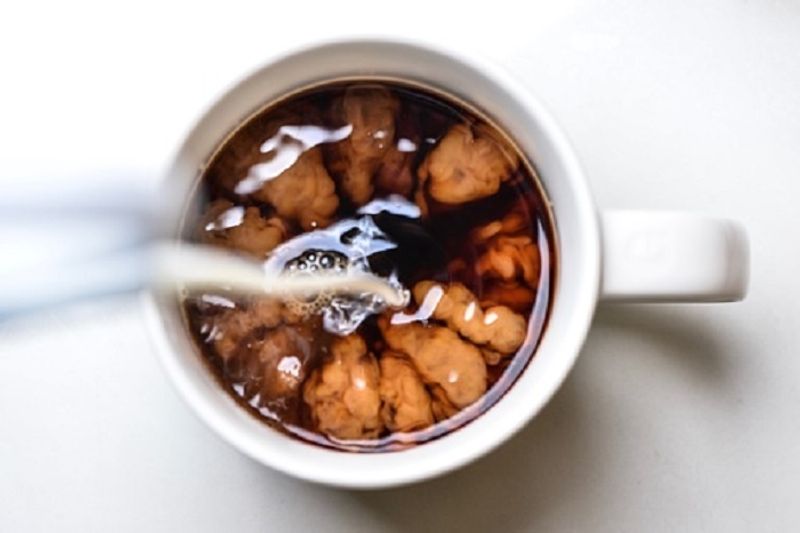 Benki's Coffee Inc
This brewery is home to beans that come directly from the farms of Sakaleshpur. But hold on, apart from their desi coffee you can also taste Syphon, Vietnamese Revolution, Chemex, Aeropress, Benki Brewer, an in-house special and a mocha pot. The list just goes on as the place also brings Coffee Toddy, Turmeric Latte, Red Velvet Latte and a bubble gum iced tea too. 
Address: 81, 36th Cross Road, 5th Block, Jayanagar, Bengaluru
Contact: +919886731007  
Cost for two: ₹ 500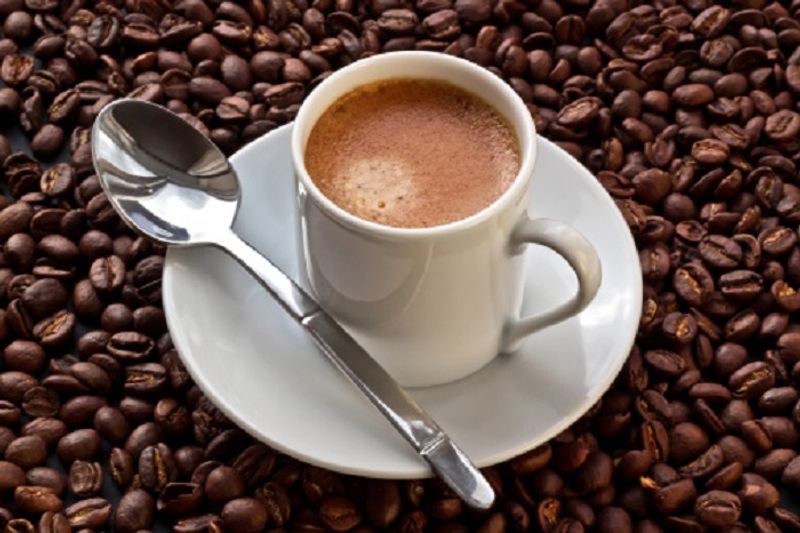 Last Updated Dec 19, 2018, 7:00 PM IST