When French pop collaborates with classical ragas
French pop Nyla Vales meets Chennai-based classical singer Akkarai Subhalakshmi collaborate on an album
Challenge lay in finding the right ragas and pop notes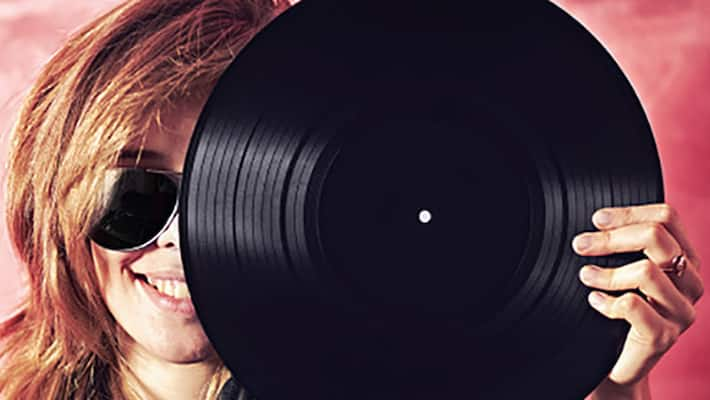 Vales and her team, who performed in the city recently, came on board with Chennai-based classical singer Akkarai Subhalakshmi to combine the best of both genres of music in the form of a CD 'Rencontres Indiennes'.


 "Cross-cultural collaborations are always interesting so we thought of conceptualising our French music with the Indian classical after observing the rich Indian arts.  "We were fortunate to meet Subhalakshmi and remained in touch on and off over the past year. That is how this project turned out to be a medley of two different cultures," says Valves.
The amalgamation is churned out by Vales' vocals and Subhalakshmi's interlude on violin besides other musical instruments like drums, guitar and keyboard complementing the duet. Human emotions and relationships form the central theme of most of the songs.  "It was interesting to collaborate because it turned out to be a completely new kind of music. I have listened to several English classics and pop but 'French pop' was very new to me.


"When they sent some recordings to me and I listened to them, I got an idea as to how I could incorporate my violin and vocals to create something different," says Subhalakshmi.  The violin virtuoso insists that the mix must not be mistaken for a fusion. According to her, it is a musical improvisation where each artiste gets an opportunity to exchange their musical spirits and create something new.  "The performance should not be confused with fusion because it's more like a dialogue and discussion between two different genres of music where we in our ways are trying to create something different," says the vocalist who practiced with the band for nearly six months to make the collaboration a reality.


For her the biggest challenge was to find ragas that would balance well with the pop notes, and yet not cannibalise into the originality of either of the genres.  "The whole project has been challenging because I had to find corresponding ragas which could complement their singing very well. Since, we all are keeping our individuality intact I don't sing any French song I just add a Carnatic touch by doing raag-alaap," she says.  The band, which is set to perform n Chandigarh next hopes to explore more of the rich Indian rhythms.
Last Updated Mar 31, 2018, 6:46 PM IST