Your favourite food reveals personality traits
Bitter taste is associated with psychopathic tendencies
Adventurous persons enjoy spicy food
Those who love savoury food have a very refined sense of taste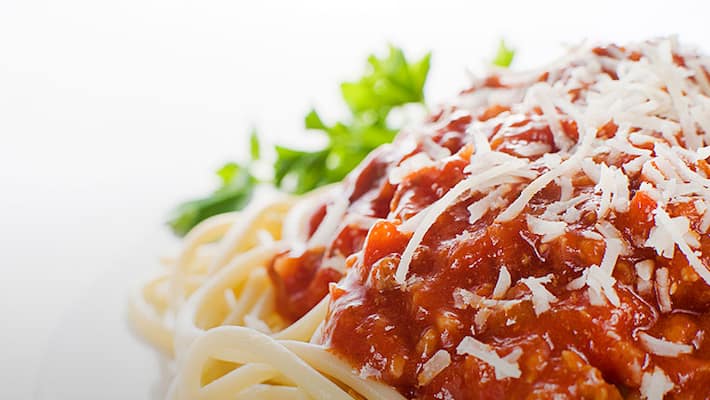 Having a black coffee in the morning or eating chocolates can reveal a lot about you just than your taste preferences. A recent study published in the international research journal Appetite reveals that fondness to bitter foods like tonic water or black coffee could mean that you have psychopathic tendencies. 
Those who prefer bitter taste might display signs of sadism, Machiavellianism, or narcissism and this means such people are more prone to being selfish, vain or duplicitous, deriving pleasure from others pain. 
 
Adventurous persons are six times more likely to enjoy spicy meal and were found to enjoy movies. The report also states that such persons have a helping mentality. 
 
Love for salty food indicates that you lack essential minerals. They need to get more calcium, potassium and iron. These individuals like to go with the flow but get frustrated easily, even due to the single the fact that they found a spot on their clothing. They believe in destiny and are also competitive, ambitious. 
 
If you love chocolates or a candy-addict, you are a person who love to walk on the wild side. Such persons tend to take chances but at the same time are emotionally vulnerable, charming and at times a drama queen. 
 
Savoury foods like steak, cheese and tacos reveal your serious attitude and dry sense of humour. You love to try different spices and have a very refined sense of taste. Such people also use all their senses while having their drinks or food. 
 
Those who love citrus, tangy or sour food are often found to be anxious, on high alert about health or stressed. These kind of food is good to lower stress levels and to boost immunity. 
Last Updated Mar 31, 2018, 6:32 PM IST