These are the latest fashion trends of 2017

Coloured Stripes: 

Think stripes were so last season? Think again. This versatile design is a classic, and can be worn in any given season.

Pink & Yellow: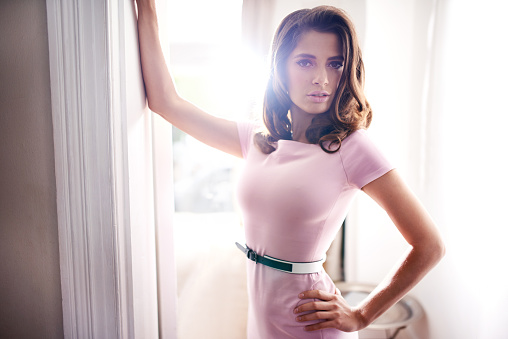 This season hottest colours are pink and yellow.  In various hues of pink and yellow, these colours will ccomplement the summer season, so stock up on your wardrobe.  

Quirky prints: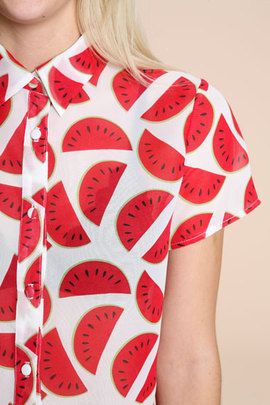 Image source:  
https://in.pinterest.com/pin/20547742031893421/

Caricatures of animals, abstract prints, fruits and so on, will be seen emblazoned on tops this season.
Crocs:  
Image Source:  
http://www.vogue.co.uk
Who knew these everyday shoes would make a statement and a bold statement at that. These crocs have upped their fashion game by having gemstones to glam it up.
Statement pieces: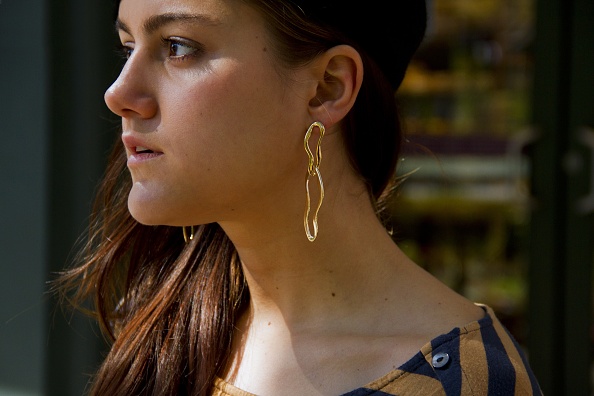 Earrings that make a bold statement will continue to make a fashionable statement.  The bigger, the better is the theme for this season.