Study shows how lavish your lifestyle in Dubai really is
UBS Bank's study on Prices and Earnings show where Dubai features among other countries
It includes: wages, purchasing power and work-life balance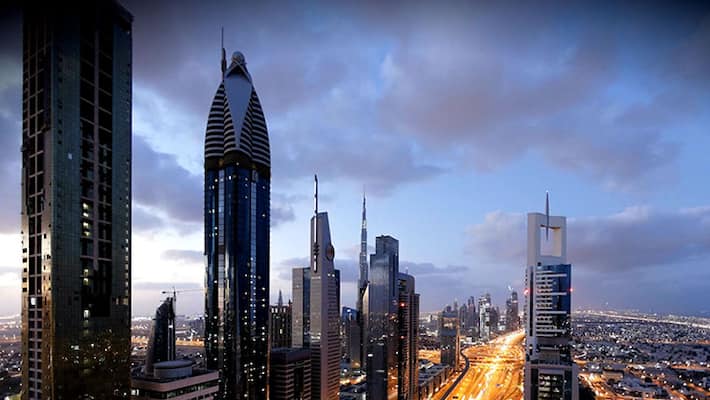 According to a study done by the UBS bank, "Prices and Earnings" as per a report in Khaleej Times, Dubai workers earn a lesser purchasing power unlike their European counterparts.

Of Wages and Purchasing Power
Luxembourg, Zurich and Geneva are the top 3 cities to have a greater purchasing power while the purchasing power in the middle scale include countries like: Doha and Seoul. Dubai, in comparison with Doha, is slightly ahead. The countries with the least purchasing power are:  Nairobi, Jakarta and Kiev – 19 times lesser than their European counterparts.
 
At the top of the wage table are Europe and America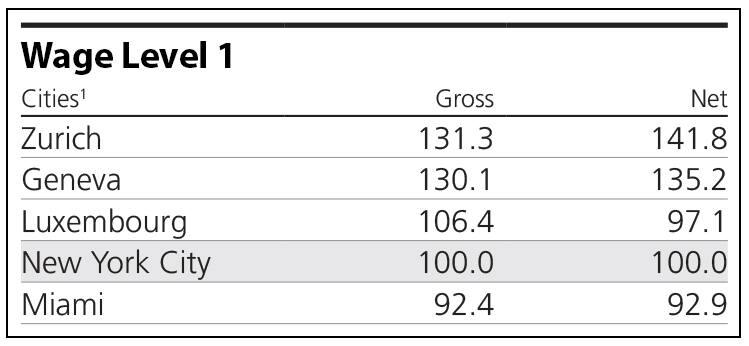 In the middle of the table are Dubai and Doha among other countries


At the bottom of the wage table lie Jakarta and Kiev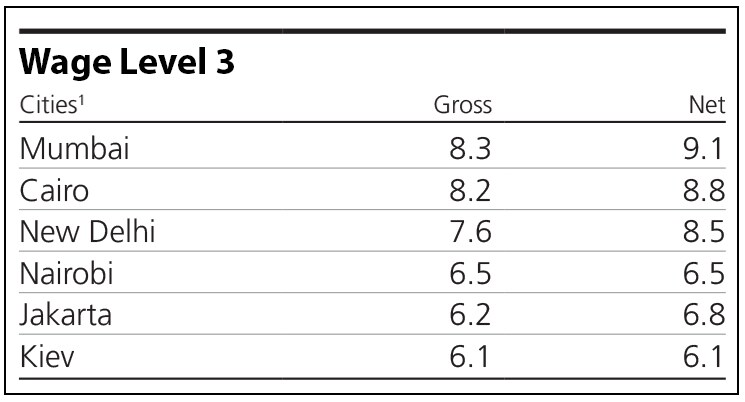 From basic necessities to the finer things in life
The study also included the time it would take to buy an iPhone, rice and bread among others in various countries. Here is a list of the time taken to buy your basic necessities as well as the finer things in life.
How is your work-life balance looking like:
The study also added that "Annual working hours have a great impact on purchasing power and quality of life – a high hourly income and a low number of working hours indicates a higher quality of life than the reverse."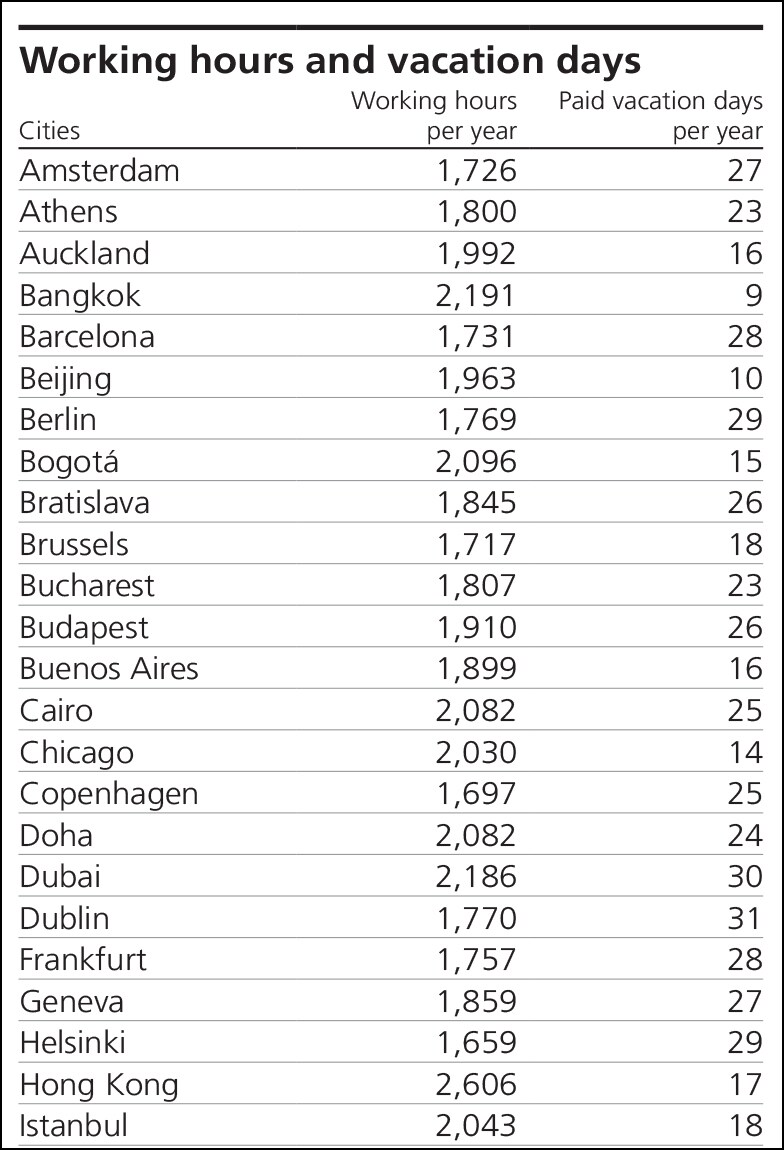 Last Updated Mar 31, 2018, 6:54 PM IST