Different kinds of home loans available
Opting for the right loan as per your financial needs is the key
It's crucial to understand the complexities of home loans
Here is an insight into the various kinds of home loan offerings available
All of us want to own that one dream home we have always dreamt of, don't we! And if you have already zeroed in on your dream house and are on the lookout for possible financing options, it's crucial to understand the complexities of Home Loans. Many home buyers also managed to make the best use of several festive season discounts to grab good loan deals. So opting for the right loan as per your financial needs is the key. 
Here is an insight into the various kinds of home loan offerings available for prospective borrowers.
Floating Rate Home Loans
Home loans with Floating Interest Rates are the most common. 
The rate of interest charged by the bank or NBFC is calculated as per the bank's own base rate calculations depending on the micro and macroeconomic parameters. So any change in the RBI rates may trigger a change in the bank's base rate which in turn will increase or decrease the rate of interest of the loan.
Advantages and disadvantages: Floating interest rate home loans are cheaper than fixed rate loans making them suitable for a large number of borrowers. However EMI's are not fixed in such loans and can vary making it difficult to plan monthly expenses especially when interest rates increase substantially.
Fixed Interest Home Loans
Home loans with a Pre-fixed interest rate do not vary over the loan tenure. 
The rate of interest for such loans are usually higher than floating interest loans but the convenience of fixed loan EMIs every month irrespective of the overall economic factors makes it easy for borrowers to plan repayments in advance.
Flexi Home Loans
Flexi Home Loans offer a combination of both fixed and floating home loans. Interest rates are fixed partially and the remaining tenure offers floating interest rates. The amount allocated for fixed and floating component can also be selected by the borrower.
Advantages and disadvantages: Flexi home loans offer a hedge against rising interest rates as borrowers can switch over by foreclosing floating loan component and turn to a fixed interest rate and vice versa. However multiple conversions are not permissible with a switch over from floating to fixed or fixed to floating permissible only once during the loan tenure.
Joint Home Loan
Clubbing income with parents, spouse or siblings offer a great way to increase home loan eligibility and seek higher tax savings with a joint home loan.
Advantages and disadvantages: With a Joint Home Loan the overall repayment capacity increases as repayment capacity of both borrowers gets clubbed. Also the tax deduction for interest paid for a joint home loan under Section 80c can go as high as 4 Lakhs compared to Rs. 2 Lakhs for an individual loan.
Pre-approved Home Loan
To avoid loan denial after short listing your home option, opt for a pre-approved home loan. With a pre-approved home loan the bank approves sanctioning of a home loan of a fixed amount within a pre determined time in the future.
Advantages and disadvantages: Although a pre-approved home loan does not guarantee a home loan it ensures that you as a borrower know your loan approval possibilities leading to a better search in your housing needs.
Loan For Construction
If you need funds to construct your home, opting for a loan against construction is a good option. Banks however do not offer a lump sum amount but issue funds as per the breakup of construction activity. Construction of home must begin within twelve months post disbursal of the construction loan.
Top Up Home Loan
Top up loans allow for raising finances over your existing home loan. If you find your home loan to be insufficient in the future you can opt for a top up home loan.
Advantages and disadvantages: Top up home loans come with a lower interest rate than personal loans and there is no restriction on spending. Also top up home loans are liable for tax benefits on interest paid during the financial year.
Home Improvement Loans
Loans are available for renovation and repair under home improvement loans. Such loans can be availed after one year of repayment of the regular home loan.
Advantages and disadvantages: Home improvement loans are easier to avail and come with a lower processing fee. A lower interest rate than personal loans make them pocket friendly.
Choosing the right type of home loan as per your need is as essential as focusing on loan discounts and festive offerings.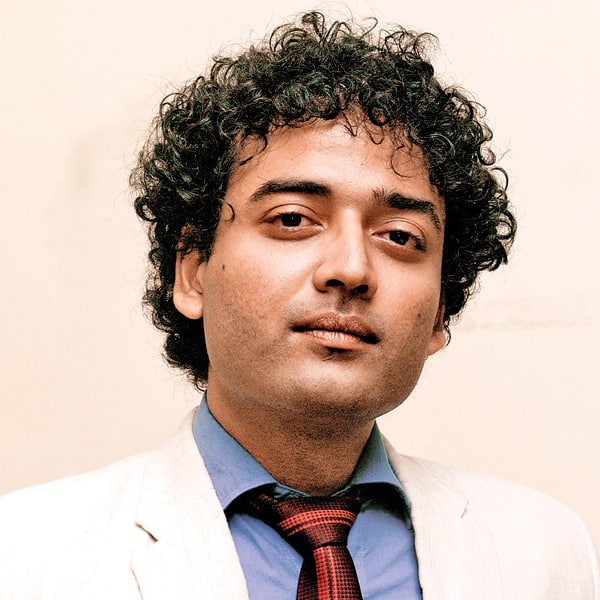 (The author is CEO of BankBazaar)
 
Last Updated Mar 31, 2018, 6:53 PM IST