Decor company faces backlash for using Lord Ganesha on dog beds
In a surprising turn of events, Hindu activists have requested a California based decor company to stop using Lord Ganesha's image on dog beds.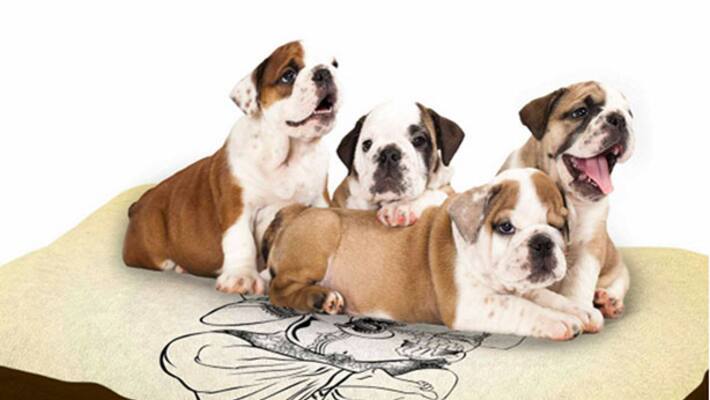 The Hindu activists have requested them to take down this line up and have also called it highly "inappropriate."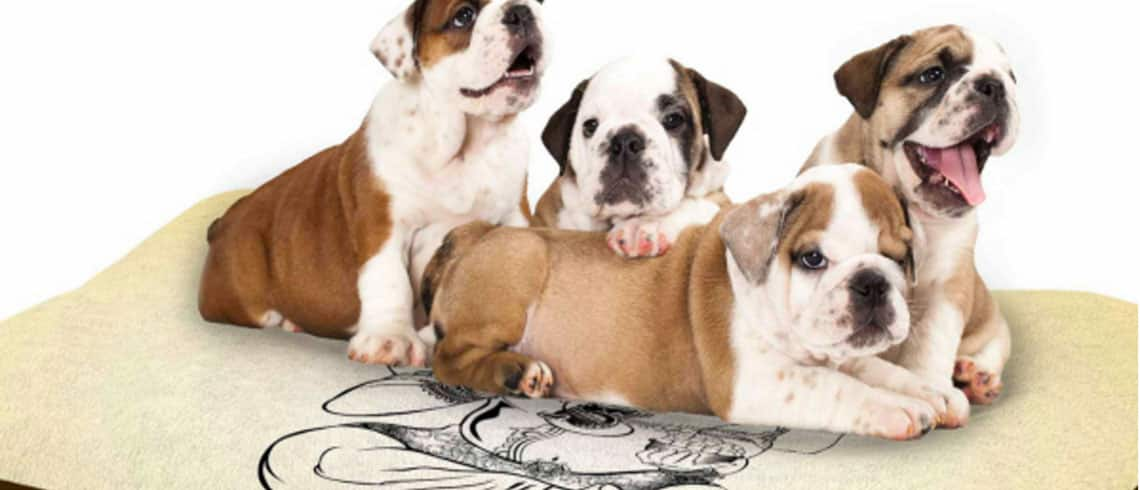 A prominent Hindu cleric, Rajan Zed, explained the importance of Lord Ganesha in Hindu mythology. He also clarified how temples are built to keep Lord Ganesha in them and how many bhakts the Hindu deity has. 
Apart from dog beds, the decor company has also launched, Ganesha Yoga Mats and Ganesha Yoga Leggings for women. The company is selling the product by emphasising how dogs love laying down on these Ganesha mats. 

Rajan Zed has not only asked them to stop selling the product but has also sought a written apology. 
 
Being a nation which is driven by countless religious beliefs and motivations, it is not uncommon for us to hear stories about religious sentiments being hurt. There's a very fine line between being disrespectful and offensive. However, in this case, use of Lord Ganesha images is deliberate and not just incidental. And since they have the option of using other adorable and equally appealing themes for their dog beds, they should refrain from using Lord Ganesha's image in an insensitive manner. 
 
Last Updated Mar 31, 2018, 6:51 PM IST