Victim of false expectation! Class 10 student kills self after being rejected by 5 suitors for being 'too dark'
It is mostly the society's expectations from an individual as a marriage material that does the damage.
This girl from West Bengal faced it all at a very tender age as her relatives rejected her too for her appearance.
When the society reacts adversely to an individual's appearance, it attacks the person's self-esteem first.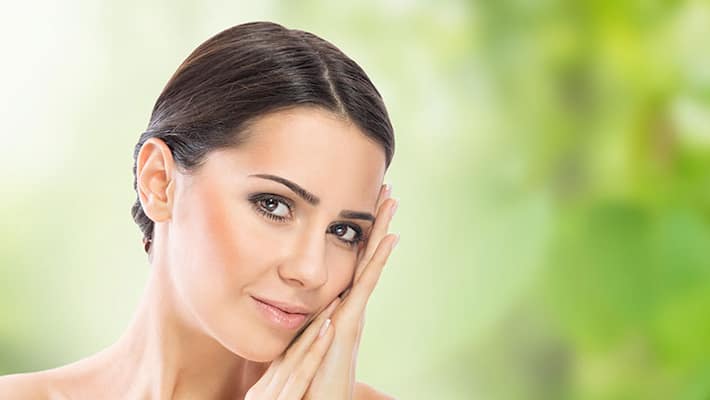 The relentless ads on fair-skinned women getting fairer with the magic of fairness cream seems to reiterate the thoughts running across every Indian woman's mind. The marriage bureaus and the online matrimonial sites have a separate category for the fair-skinned and the good-looking, which oten gets me thinking who exactly sets these standards? An individual? A family? A society? or a mind set? if we talk about the subtle elements.
Take the case of the 10th standard student in West Bengal who committed suicide because she was dark-skinned and rejected by five boys who could otherwise be 'good' matches for her. But, what is more disappointing is the fact that even her own flesh and flood rejected her on the same grounds. Otherwise, when she should have been fetching scores in Maths, Hindi and science, she was forced to fetch the eligibility criteria that every Indian household wants in a bride-to-be.
Being a dark-skinned Bengali myself, I faced the same issues while finding a match, but my family was my biggest support. They never let me go through what this young girl went through. Neither were my in-laws or husband disappointed by my 'looks' when they chose to settle for me. Certainly, I was 'chosen' for my merit and my qualities. My parents, in-laws and husbands all belong to the same society that Mamata Digar belonged to, albeit the economic differences we share. But does that mean, these mentalities depend on the class and the economic bifurcations in the society?
Perhaps not. In the year 2014, a 32-year old school teacher set herself ablaze in a district in West Bengal because of relentless taunts from her own family for being dark-skinned. What is particularly disappointing in this case is that the victim is a teacher- someone who is considered to be independent financially, morally and mentally. This incident also raises a very important question- Are the expectations of the society from an individual so heavy that life stands no chance of winning over them? The darkness of the skin somehow transpires into the ignorance of mind, which often happens to build our society where education, class, community nothing matters when it comes to branding a woman according to her height, weight, skin tone or appearance. And mind it, the mindset does not restrict itself to badging a woman alone, even the men are affected. So, feminazis and rest their case.
There are no particular statistics available on how many suicides are committed every year by individuals for being rejected for their dark skin. However, the global market statistics on demand for skin-whiteners is proof enough of the craze that the world is going through. According to a report by Take Part, a WHO survey stated:
"Upwards of 77 percent of women in Nigeria bleach their skin, while 40 percent of women in China, Malaysia, the Philippines, and the Republic of Korea have admitted to using lightening products. In India, the Advertising Standards Council recently released new guidelines on skin care ads; the guidelines suggest companies should no longer depict darker-skinned people as unattractive, depressed, or concerned. Despite this positive step, however, nearly two-thirds of the skin care products in India contain whitening agents, and lighter-skinned actors dominate the country's booming Bollywood industry."
All said and done, it all boils down to an individual's idea of oneself because it is the mindset that builds up the society. No amount of education can bring that sense of confidence in an individual unless the family and the relatives inspire one to think beyond the echelon of skin tone and appearance. Seriously speaking, they do not matter absolutely, unless you know what to do with your life. And trust me, marriage is not the only thing to do. 
Last Updated Mar 31, 2018, 6:44 PM IST