A festival of Dalit literature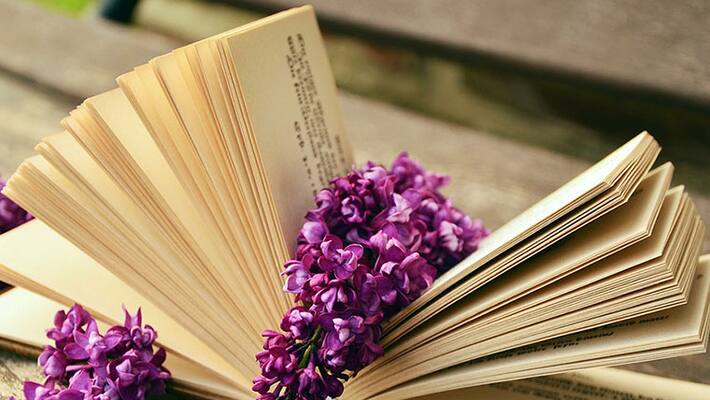 The two-day festival scheduled from December 6-8 is expected to see participation of Dalit authors, writers and many others.


Envisioned as a festival to promote Dalit literature, the event is pegged to be an annual not-for-profit literary initiative and is being curated by Sudha Sadanand, editor and
publisher with Sumant Batra, the Founder of Kumaon Literary Festival.
"It is not because of any political reason that we have come up with this festival. Dalit Literature like all other literature has been a vibrant part of our culture. It was at a
discussion that we came up with this idea to host a festival," says Sadanand. "Also Sumant has the experience of Lit Fest being the founder of Kumaon Literature Festival," she says.


The festival, the organizers claim, is set to be "celebratory" in nature and would have other forms of art including dance, music, story-telling etc. "The festival is going to be celebratory in nature. We are going to celebrate the vibrancy of Dalit Literature. The kernel of the festival is going to be books but other art forms including dance, music, story-telling to name just a few will also be celebrated," Sadanand told PTI. 
The literary event would also see the translation of variety of Dalit literature written in regional languages to make it easily accessible.
The festival aims at putting Dalit literature at the centre stage to make it more accessible to readers and helping increase its circulation.  Organisers say they hope to create avenues and opportunities for Dalit writers and artists, particularly young Dalit and non-Dalit writers.
"The translations would help increase the circulation of the Dalit Literature creating awareness about the richness of the Literature. This would strengthen the passion for reading.
We will try to collaborate with publishers to translate the rich Dalit Literature to make it accessible to the common people," says Sadanand.
To set up and curate the festival a planning board has been set up comprising members like Sheoraj Singh Bechain, Professor, Department of Hindi, Delhi University, Balbir Madhopuri, writer and scholar, Punjabi Bhawan, Dr Raj Kumar, Professor, Department of English, Delhi University, Ajay Navaria, Assistant Professor, Jamia Milia Islamia University.
Organisers say an advisory board comprising publishers, eminent Dalit writers, poets and thinkers from different parts of the country is also set to be constituted. "We have got great response on the social media. This is a pan India festival and we also plan to take it internationally," says Sadanand.
Image Source: Pixabay
Last Updated Mar 31, 2018, 6:48 PM IST