How to chop vegetables without a knife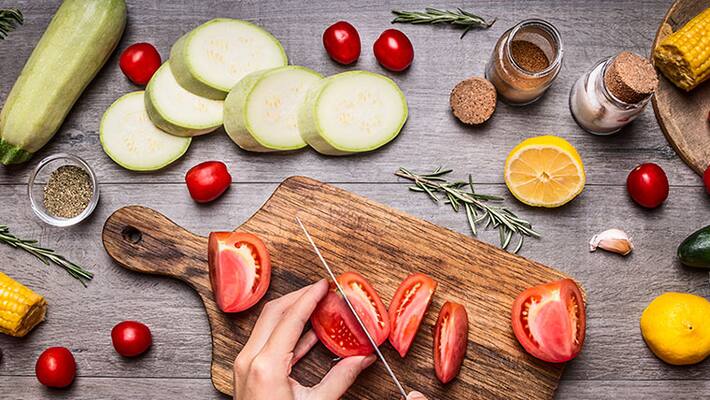 We all know how cumbersome it is to prep for your meal. How about we make your life easier and have fun, while we are at it?
Still not convinced? Well, this nifty little hack will make you look like a pro.  All you need is a comb-shaped-like prong and a steady grip with which you can slice and dice to perfection.
This cutting device is especially useful when it comes to onions, but it can easily be used on all kinds of fruits and vegetables.   


Watch the video:




 
Last Updated Mar 31, 2018, 6:59 PM IST