5 global celebrities who've endorsed Indian brands
Indian brands and global celebrities sometimes make for strange bedfellows
Some of these include: Pan Bahar and Pierce Brosnan; Tata Motors and Lionel Messi among others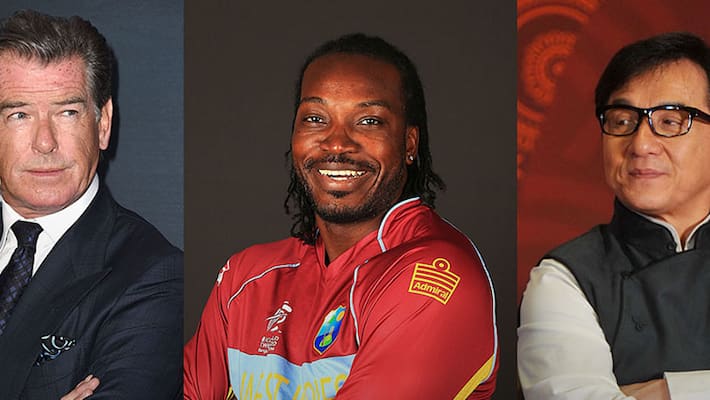 When the world's most famous and former spy endorses a relatively obscure brand of paan masala, you can't help but chuckle at the sheer absurdity of it. Even more so, when it's tagline states: "Class never goes out of style", post its cringe-worthy TVC and a full-spread ad in leading dailies. That being said, Pan Bahar and Pierce Brosnan will forever be etched in memory. 


However, this is not the first time brands have roped in global mega-celebrities to be their ambassadors to catapult them into the limelight.    


Let's take a look at some of them: 
 
1. Bajaj DtSi:

South Asia's own Jean-Claude Van Damme, aka Jackie Chan, was once the face of Bajaj brand of motorbikes in 2008. The bike he then endorsed was called Bajaj Discover DTSi. Sounds familiar? Here, watch the ad:  
 

2. Wham! Mobiles:

Was the founder of this company a George Michael fan? We'll never know.  However, in 2013, this mobile brand decided to run with flamboyant West Indian and T20 Gayle Storm Chris Gayle to be their brand ambassador for their handsets.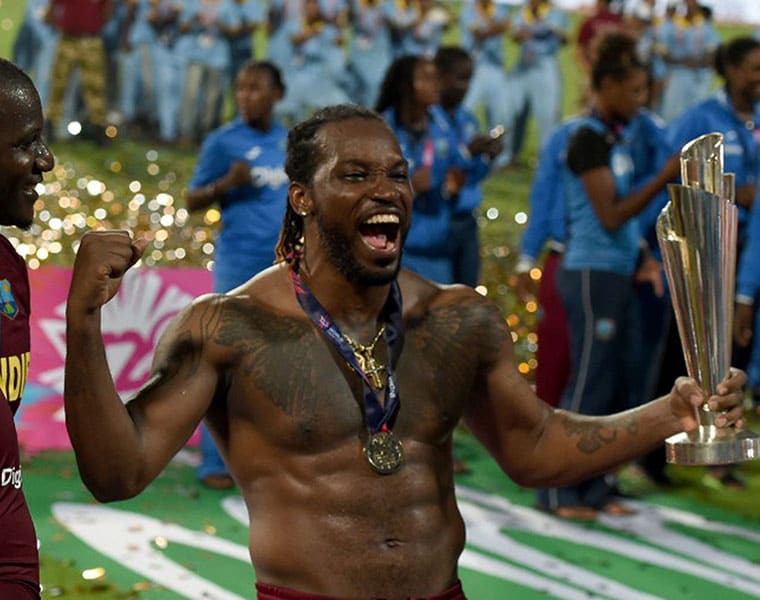 3. Hero MotoCorp:

Fallen-from-grace sports hero, Tiger Woods, shows you how to sink a hole-in-one, by bouncing back from a scandal of epic proportions. Woods, in 2014, inked a minor 250-crore deal with Hero MotoCorp.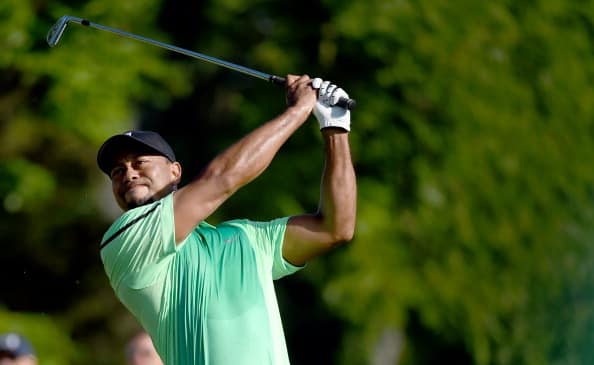 4. Tata Motors:

One of the biggest and popular Indian brands, Tata, recently roped in one of the world's famous footballers – Lionel Messi - to endorse Tata Kite: a hatchback.
 



5. Micromax: 

Way back in 2013, our collective jaws dropped to the floor with a resounding thud, when Hugh Jackman was announced as the face of Micromax – an up-and-coming and somewhat unknown brand.  According to a Firstpost report, the founder said the reason behind this was because "he truly embodies the aspirational, reinventing and fearless persona of the brand Micromax" as they looked to expand their business into the international market."     
 
Last Updated Mar 31, 2018, 6:56 PM IST