In 2018, the 90s pop sensation Boyzone turns 25 and band members have huge plans to celebrate this.
Fans of this UK boy group can witness them back in action when they perform at their arena tour.
The boy band will also release a new album in 2018.
In 2018, Boyzone is turning 25 and the band members will be celebrating the same with a massive arena tour. It's strange to think that 25 years have passed since the group's music was permanently etched into all of our hearts. They'll be returning in 2018 with not just an arena tour but also a brand new album. Hopefully, their new music will be just as unforgettable as their classics.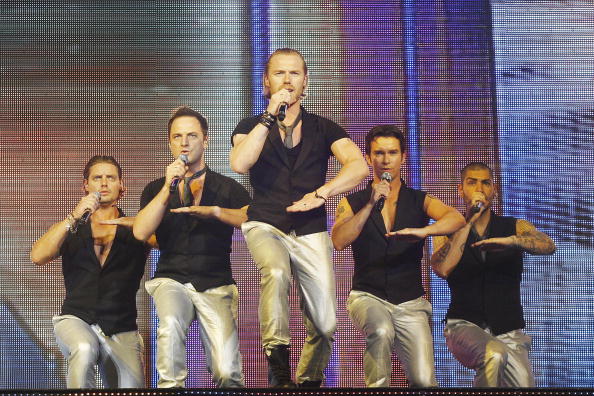 Boyzone was formed in 1993 with Keith Duffy, Stephen Gately, Mikey Graham, Ronan Keating, and Shane Lynch being the most recognisable lineup. They went onto dominate the pop charts in the UK and USA, spawning several hit singles. Boyzone released 3 full-length albums until they called it quits in 2000. Even then, we knew that no matter what happened, it would be impossible to forget Boyzone.
The boys got back in their zone in 2007, reuniting and performing fan favourites. They went on to release some new music too, and fortunately for the fans, nothing had changed.
In 2009, Stephen Gately passed away, putting the group's future in doubt. However, the remaining members of Boyzone have continued to power through and keep doing what they do best. The next year will see them touring and releasing new music as part of their 25th-anniversary celebrations. We can't wait to see what's in store for us!
This article appeared in The Indigo XP a concern of Asianet News Media and Entertainment Pvt Ltd.