These boxers claim to protect men's fertility
These boxers are said to protect men from harmful cellphone radiation
They have been created by three French students
They are made from a woven material that acts as a barrier
It is available in four colurs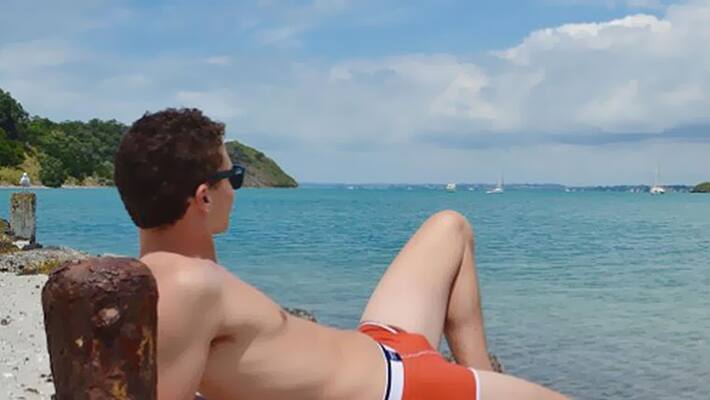 Could this everyday item protect your sperm count?  
Well, these three French students seem to think so.
Made from a special silver woven fabric, these boxers, called Duoo claim to protect men from the harmful rays by 99 percent, according to nzherald. com 

 
Theyare available in five colours: blue, black, grey, green and red.

 
Studies on cellphone radiation and sperm count have been divided. According to a nzherald.com,  "Statistics show that 14 per cent of the world has difficulty trying to conceive - with male infertility a factor in 40 per cent of cases", and  "exposure to the mobile phones was found to be linked with a surprising 8 per cent reduction in the mobility of sperm and 9 per cent reduction in sperm viability."
Last Updated Mar 31, 2018, 6:44 PM IST