Bewafa Sonam, Pathankot, Uri top Internet trends in 2016
These were the top trending Indian words on social media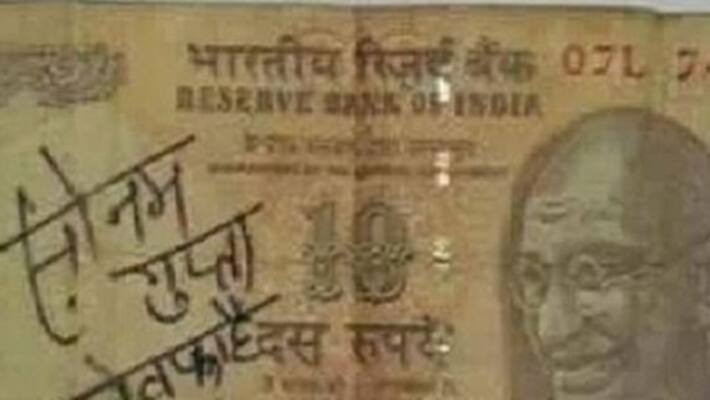 Demonetisation and the smoggy Delhi air trended for many days on social media giving Indians plenty to talk about online.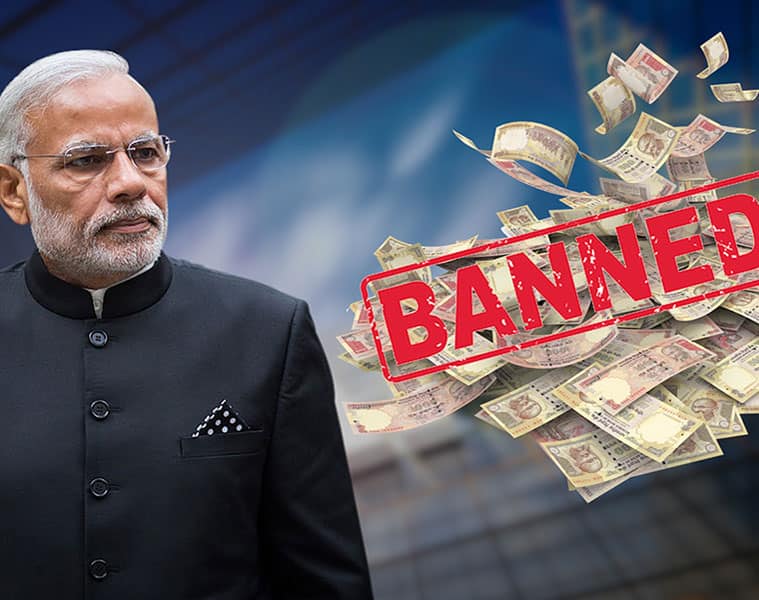 The "most influential moment of the year" on social media was unsurprisingly, Prime Minister Narendra Modi's move to replace just over 86 per cent of currency in circulation. The move to invalidate much of the cash left millions in the country constantly looking online for new information and Twitter said 650,000 messages on the move were sent on its network, followed by millions more, putting India into the global limelight.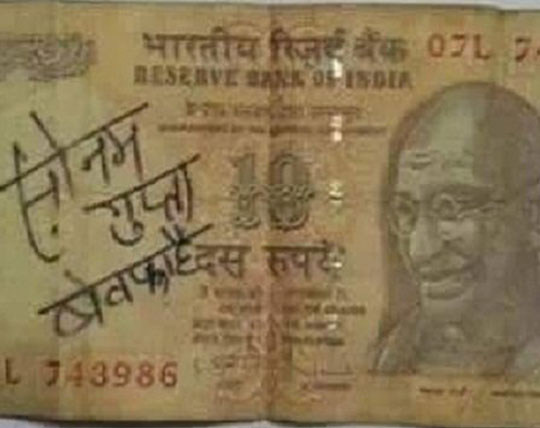 The RBI (Reserve Bank of India) being described as "Reverse Bank of India" after its flip-flop on its decision of deposit of cash over Rs 5,000 also created a buzz on the Internet.  Amid the demonetisation ruckus, an unsuspecting 'Sonam Gupta' was caught in the social media circus.  What started as a joke quickly became a talking point in the nation. The phrase "Sonam Gupta Bewafa hai" (Sonam Gupta is unfaithful) was first seen circulating on  an old Rs 10 bill. Later, it appeared on some of the new bills.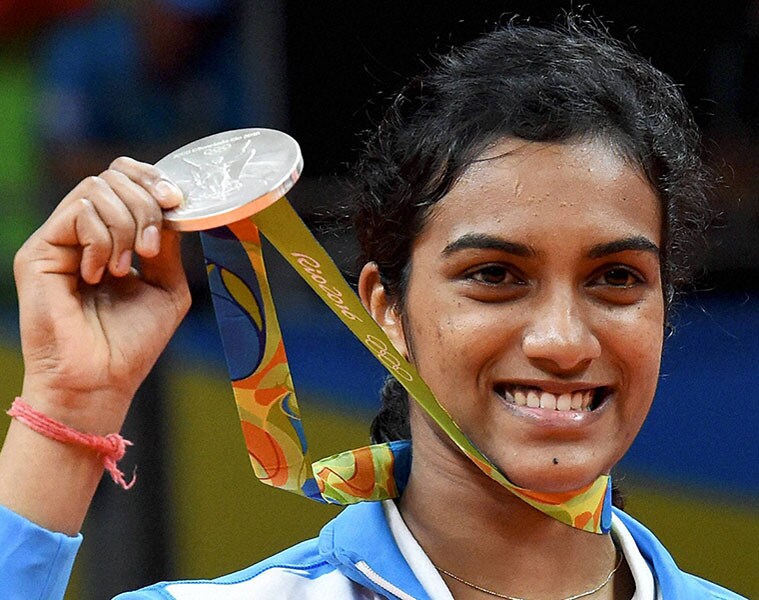 The performance of Indian women athletes at the Rio 2016 Olympics made Indians proud who joined the global Twitter community to celebrate the win, making #Rio2016 Twitter's top hashtag trend of the year.  Badminton player P V Sindhu won silver at the Games, while wrestler Sakshi Malik won bronze and gymnast Dipa Karmakar missed out on a medal. Twitter said millions of tweets were sent about their achievements in Brazil.  Their medal victories inspired women everywhere and showcased a spirit of unwavering determination and grit.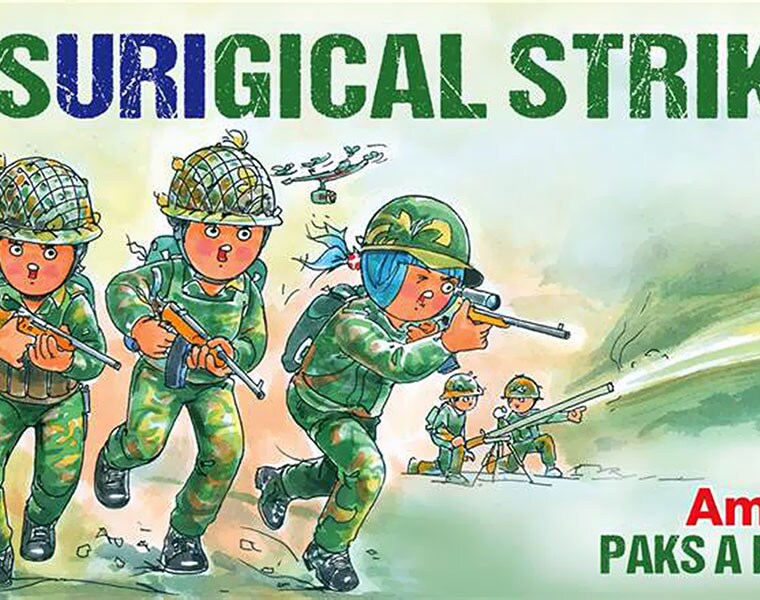 On Facebook, which gained  millions of users, the much talked about thing after "India celebrates Diwali" and cricket was the worst attack on the Army base in Uri town in Kashmir that left 17 jawans dead.  Another top interest was Pathankot attack on New Year's Day in which six militants attacked a frontline Air Force Station (AFS), sparking a gun battle that lasted for nearly 40 hours and left seven security personnel dead.  News on social media were flooded with top hashtags like #Surgicalstrike, #Pakistan, #Terrorism, after India carried out surgical strikes on seven terror launch pads across the LoC with the Army inflicting "significant casualties" on terrorists preparing to infiltrate from PoK.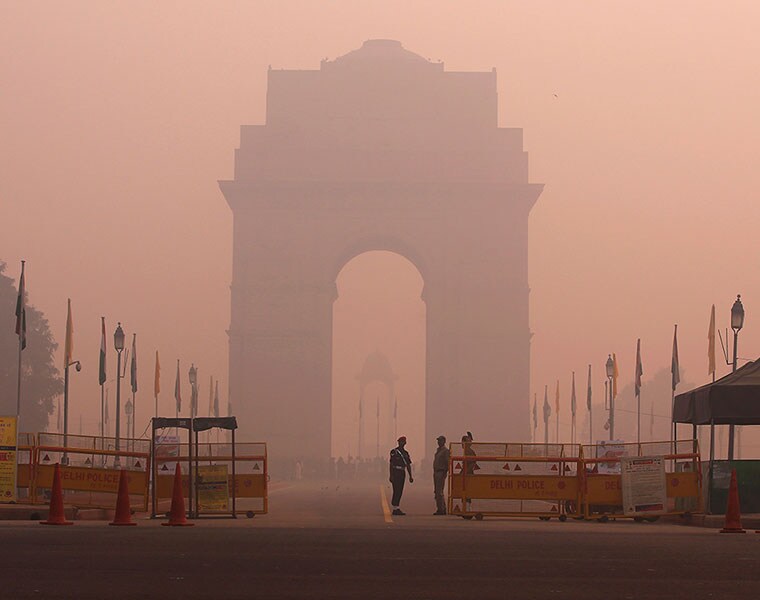 Delhi's acrid air was also a big issue again this year. #delhismog in the national capital during Diwali in October was much retweeted event, prompting discussion about the sources of the smog and the government's response to it.  Instagram, a photo sharing app, also gained more prominence than sister apps. The year's most instagrammed day was Diwali. India's most-used hashtag on Instagram was #love.  According to a report by the Internet and Mobile Association of India (IAMAI), 66 per cent of the 180 million Internet users in urban India regularly access social media platforms.
 


 The most popular activities on social media include maintaining one's own virtual profile on the likes of Facebook and Twitter, posting and sharing an update as well as replying to something a friend has posted.  While college students (33 per cent) form the largest demographic of active social media users in India, working women and non-working women register just 7 per cent and 11 per cent respective share in that user base. 
Last Updated Mar 31, 2018, 6:53 PM IST