Celebrity mothers are extremely involved in their kids' lives.
Moms often who keep their celebrity kids grounded.
Celebrities are just like us. They too turn to their mom whenever things get a little crazy in their life.  In fact, some mothers are a part of their kid's life even when they start working. There are many moms who've taken on the role of managing their child's career and have ended up earning the title of momager.
Think about it- where would Kim Kardashian be without her mom Kris Jenner? Hollywood's most famous momager has built an empire around the Kardashian and the Jenner name and she's not retired even at the age of 61. Closer home, our desi celebs owe much of their success to their moms who've been encouraging, sympathetic and super strong.
Soni Razdan-Alia Bhatt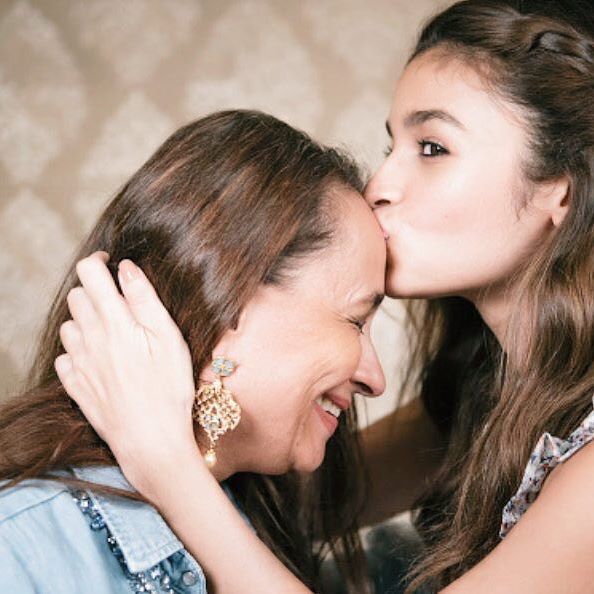 Alia Bhatt is riding on a wave of success in Bollywood and interestingly, she has managed to stay humble and real even with all the fame. This is because her mom, Soni Razdan, has always reminded her of the most important things in life. Bhatt once said that her mom strictly stopped her from dieting when she was young. Apparently Razdan wanted her daughter to enjoy the simple pleasures of life. Now, the Udta Punjab star's mother glows with pride at a fit, active and an incredibly talented daughter who's carved a niche for herself.
Madhu Chopra-Priyanka Chopra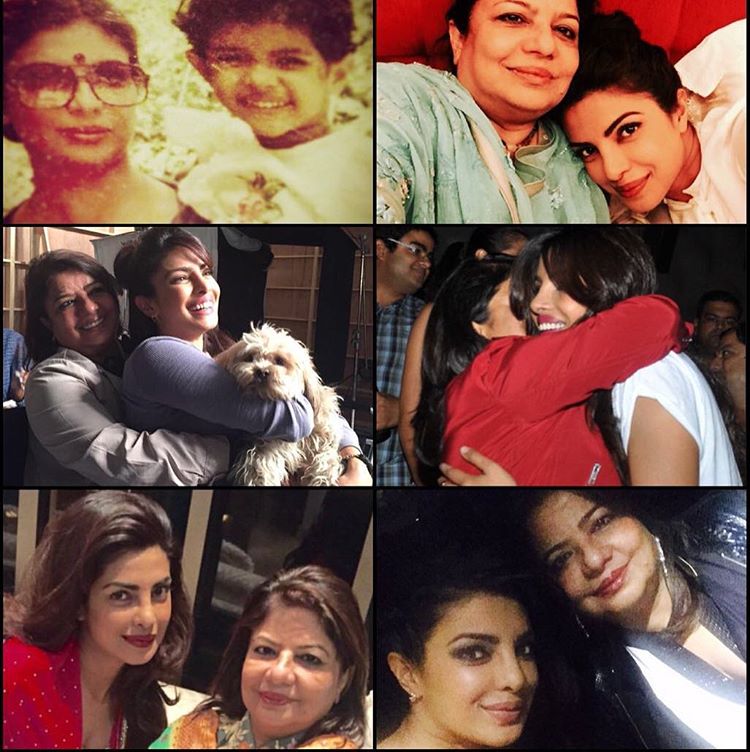 It was Priyanka's mom who sent her pictures to the Miss India contest when she was still a teenager. Since then, the Quantico star has been on a journey that's taken her across the globe. The former Miss World's mother, a doctor by profession, quit her practice and stayed by Priyanka's side as she waded her way into Bollywood. And she still accompanies her daughter to important award functions.
Amala Akkineni-Akhil Akkineni
When Nagarjuna's younger son, Akhil, was launching his debut movie, Akhil- The Power of Jua, he told his fans that his mom has imparted a lesson that he'll always remember. The Tollywood actor said his mother Amala has taught him good manners, a trait that's made him famous among his fans.
Brinda Rai-Aishwarya Rai Bachchan
Have you ever wondered how Aishwarya Rai Bachchan still manages to make movies while her daughter is still very young? Well, the actress revealed in an interview with Times of India that this has been possible only with her mother's help. While promoting her film Jazba, she said her mom takes care of Aaradhya while she is talking to the press or is busy with promotions.
Menaka Suresh-Keerthy Suresh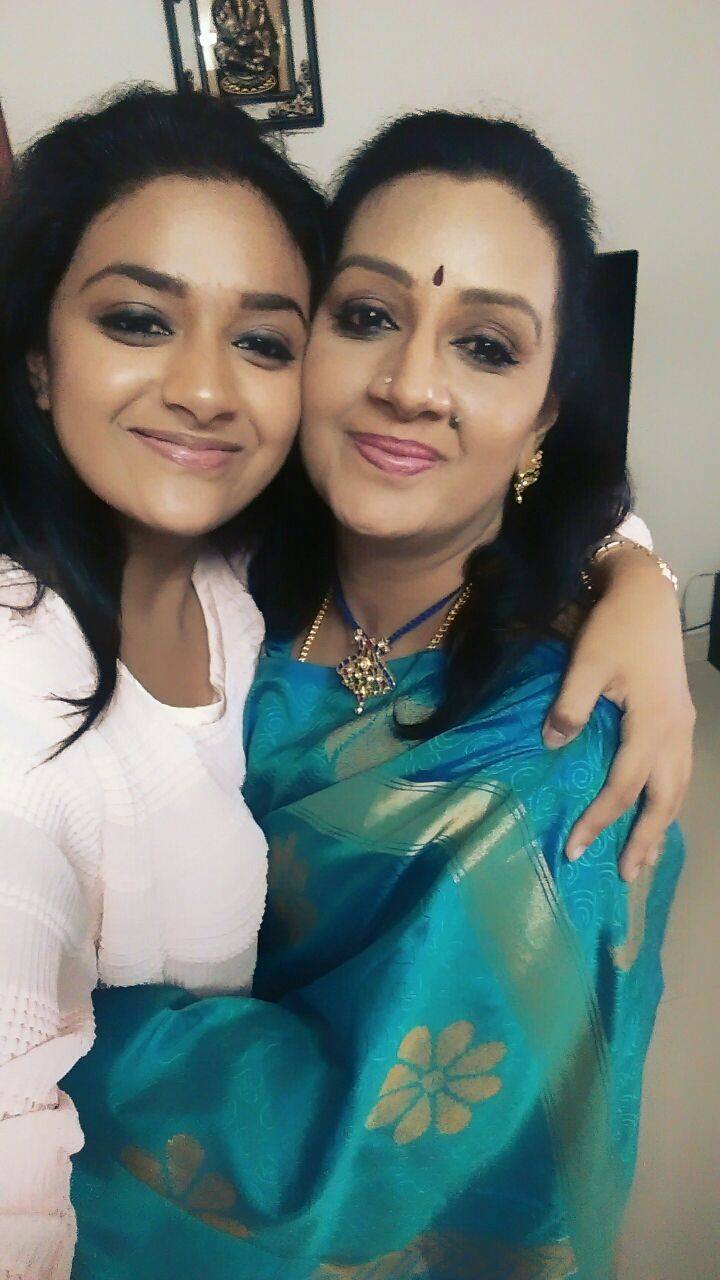 Menaka Suresh, who was a famous actress in Kollywood, has been very supportive of her daughter, Keerthy's career. The 24-year-old actress, who is now courting fame in Mollywood has a strong mother who believes her daughter has it all figured out. She once said in an interview to The Hindu, "She [Keerthy] grew up watching the filmmaking process; she can handle everything on her own, whereas it was my mother who did everything from me."