Bank savings account interest rate fall: What alternatives you have now
Effectively, the interest rates on savings deposits have dropped from the earlier 4% to 3.5% per annum
Many people still prefer parking their money in their bank accounts instead of investing
Here are some of the options that you have as a bank account holder to steer clear of the savings rate cut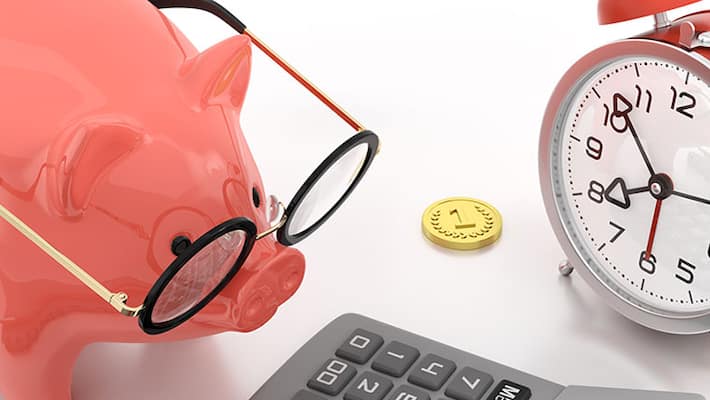 A leading bank recently reduced interest rate on its savings bank accounts for deposits up to Rs 1 crore by 50 basis points. Effectively, the interest rates on savings deposits have dropped from the earlier 4% to 3.5% per annum. Some other prominent banks have followed suit and have dropped the interest rate on savings account deposit.
Many people still prefer parking their money in their bank accounts instead of investing due to a sense of security and high liquidity offered by bank savings account or lack of financial awareness.
Let us take a look at some of the options that you can weigh as a bank account holder to ensure financial peace without being impacted by the savings rate cut.
Avoid parking higher quantum of funds in savings bank account
With a savings bank account offering 3.5% annual returns, it no longer serves the purpose of stashing any higher amount of cash in your bank account. The drop in the savings deposits rate does not affect those with over Rs. 1 crore in their savings deposits. For majority of savings account holders having less than Rs. 1 crore deposits, it is time to look at investment options depending on the financial plan. From banking fixed deposits to investment in mutual funds, debt funds all can be worthy options as per your risks and financial needs for the long term.
Opt for a new bank with better rates
Many regional banks or newly licensed private banks are offering lucrative interest rates on savings deposits in a bid to increase their customer penetration.
Change from normal savings account to a sweep account
If changing your bank account altogether does not seem like a comfortable option, you can exercise the option of turning your savings bank account into a one with a sweep-in facility. With such accounts, all money over a prescribed limit, as per your bank account automatically get converted into a fixed deposit. Also, these accounts come with a sweep-out option as well allowing you to break your fixed deposit should you need any liquid cash at any point of time. On the downside, you will be subjected for tax on interest earned as well as TDS deductions if applicable.
Seek investment avenues in debt funds
With interest rates being inversely proportional to debt fund gains, dropping of interest rates is a good time to consider investment in debt funds. If long-term investment is not your preference you can make use of liquid funds which come with an average maturity age of up to 91 days. Many fund operators allow linking of savings bank allowing you to manage your liquid fund investment easily using a mobile app.
Cutting down of saving deposit rates can be countered by ensuring a proactive investment plan leaving minimal funds parked in your saving bank account.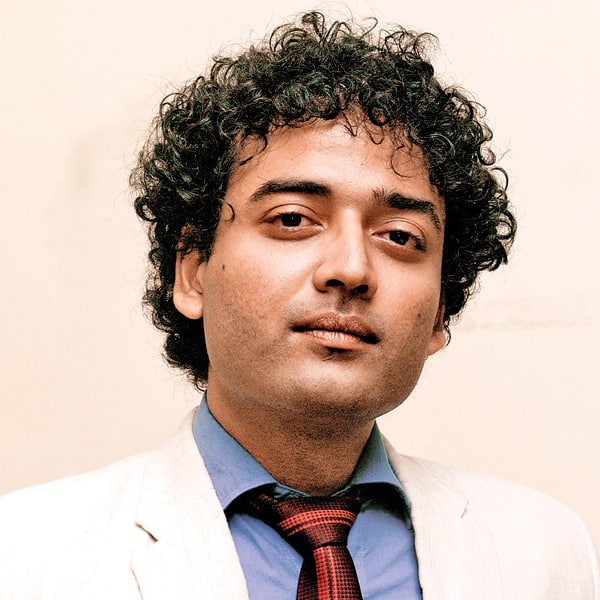 (Adhil Shetty, is the CEO, BankBazaar.com.)
Last Updated Mar 31, 2018, 6:53 PM IST