The festive season discount and offers by online merchants are too lucrative to ignore
The world of online shopping requires careful handling to avoid a monetary loss.
It is best to be cautious and follow some crucial steps for a joyous festive season
The festive season is underway, and so is the sale season with big online companies lining up their discounts and offers. While the festive deals are a good way to seek a value for money deal making use of good discounts on offer especially online, the world of online shopping requires careful handling to avoid a monetary loss.
Let us take a look at five point checklist to ensure your online shopping payment is done safely.
Purchase Only From SSL Encrypted Websites
The growing popularity of online shopping has brought many merchants on this popular platform. The festive season and discounts on offer by such merchants may sometimes be too lucrative to ignore. However, if a merchant does not have a secured payment gateway there are chances of financial data breach between you and the merchant. Ensure the e-commerce website you are shopping with is Secure Sockets Layer (SSL)-certified. The easiest way to check is to ensure the website has a 'https' protocol instead of a 'http' to ensure the extra secured layer keeping all your financial information encrypted from the time it is entered by you to the time it is received by the merchant.
Avoid Using Unsafe Shopping Apps
If you are shopping from a mobile app of a merchant ensure making use of well established apps or marketplaces. Many such shopping applications seek permissions and can gain access to sensitive information like your passwords, net banking passwords or stored Credit Card information. It is best to install online shopping apps of only reputable merchants.
Use Virtual Keyboard To Avoid Keystroke Logging
Irrespective of the payment channel being used when shopping online, entering of financial data like passwords or card numbers including CVV numbers must be done through a virtual keyboard. Many hackers make use of keyword logging tools to steal the punched numbers when paying online. Virtual keywords add a higher encrypted layer of security making it fully secure and almost impossible for hackers to steal any such sensitive financial information.
Opt For Virtual Cards
If you are a regular shopper, opt for a virtual card this season instead of using your Credit Card or Debit Card. Virtual cards can easily be made by logging into your net banking account for both debit and credit cards. The virtual cards usually come with no extra fee making them safe, secure and pocket friendly.
Beware Of Discount Coupon Code
Festive season is the time for promotional mails, offers, discount codes, coupons etc. You should use any of those discounted coupons or codes with caution. Ensure that coupons received are directly from the merchant. Many times buyers simply use the link provided on such discount coupons emails considering them to be from genuine merchants. The end result is a loss of financially sensitive data which becomes tough to track. Such discounts offered by third party merchants are often used by scammers to steal sensitive information. Hence, all such third party discounts are best avoided even as they may appear to be genuine with lucrative festive shopping discounts.
By following some basic safety etiquette you can ensure your festive season shopping remains joyful and you remain worry free from any possible financial losses.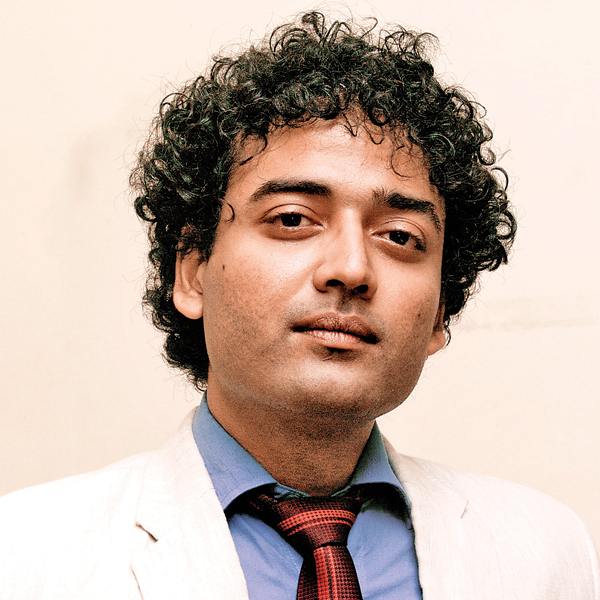 The author is CEO, BankBazaar
Last Updated 31, Mar 2018, 6:51 PM IST