Now, book lovers can find novels hidden in this Bengaluru's metro station
Bangalore book hunt, a project started by two St Josephs College students, is an attempt to instill the habit of reading.
The two place novels every week at the Cubbon Park metro station.
They select the works of international writers to local authors and even novels from Kannada literature.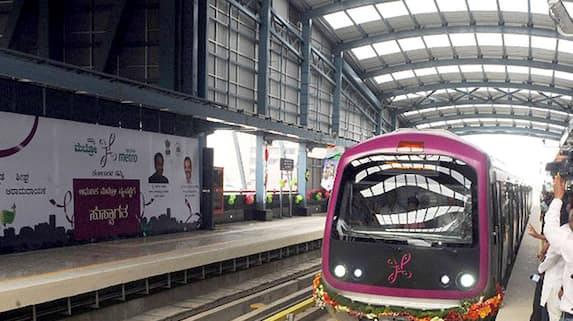 The next time you're at the Cubbon Park metro station, you might find a book placed in an inconspicuous location. Upon further inspection of the said book, you will find the book's cover bearing the sticker of Bangalore Book Hunt and on the inside, a few instructions on what to do once you've decided to take it. Bangalore Book Hunt, a project started by Jerusha Isaac and Neil Kurien attempts to bring back the love of reading among Bengaluru's citizens. 
The two visual communication students from St Josephs College came up with the idea to place novels in public places while interning at a city start up, Write Leela Write. As part of their internship, they had to think of a way to engage communities. And out of their creative minds, Bangalore Book Hunt was born. "After debating over a few ideas, we settled on using literature as a tool to get people to connect and interact," Isaac told New Indian Express.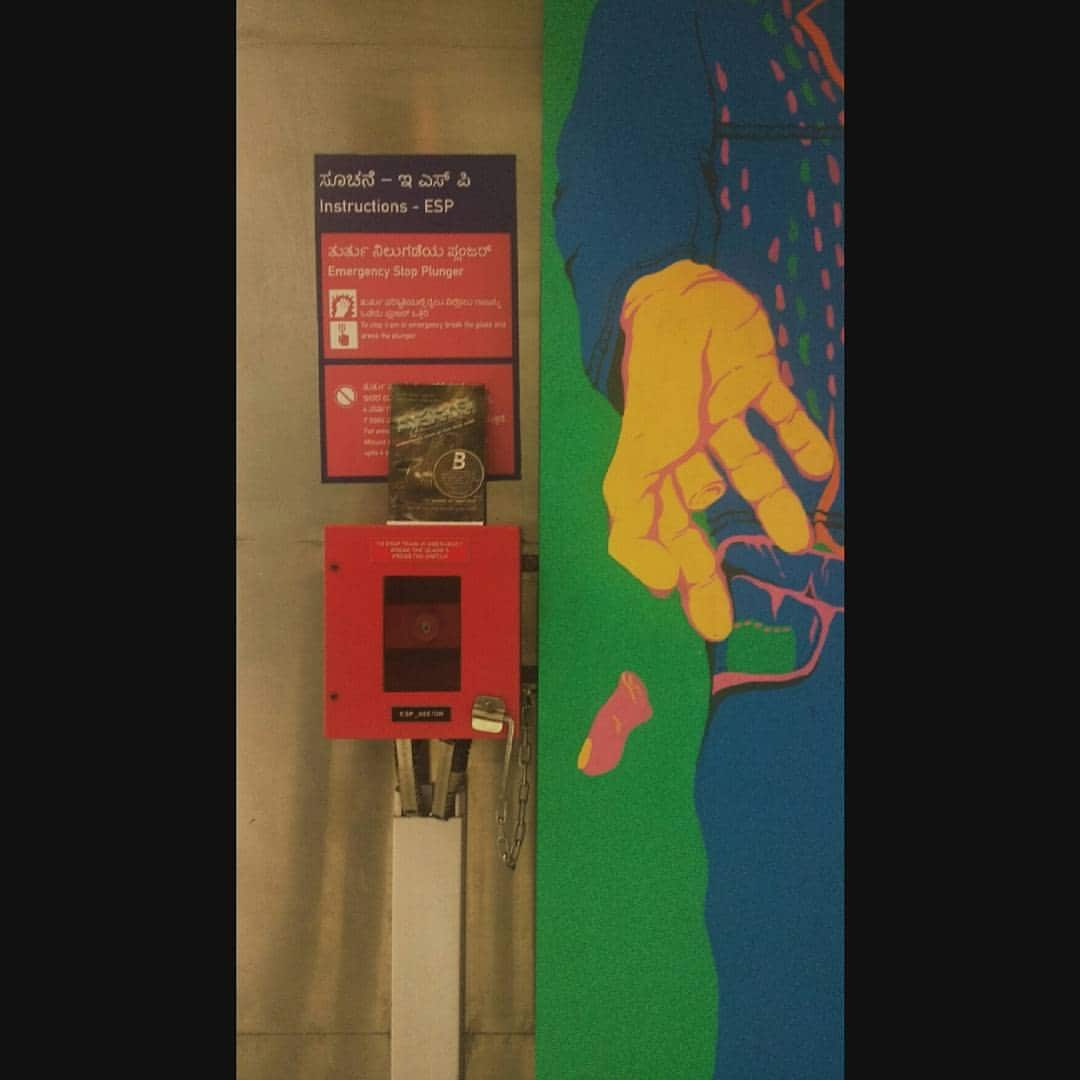 Isaac and Kurien debated over where to place the books. While they initially decided to leave it in public parks, bus stops and other places, the possibility of rain damaging their books hit them. Instead, they chose a place where Bengalureans frequently visit: the namma metro stations.
Isaac and Kurien met BMRCL general manager, UA Vasanth Rao to seek his permission but he feared that the books would get stolen. He gave them the green signal to place it in Cubbon Park metro station as a test.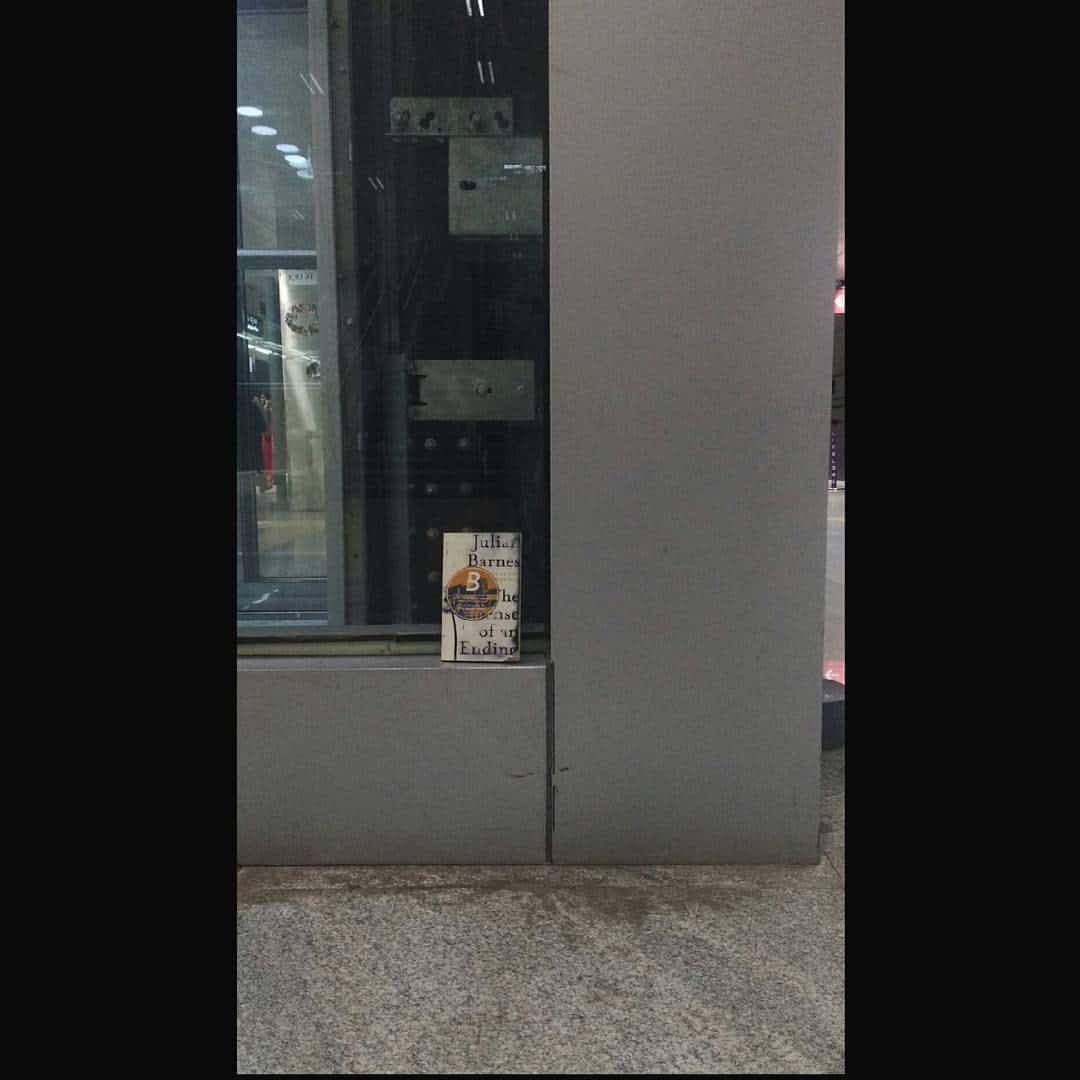 Every week, the two make a trip to this iconic spot in the city and place novels , poetry anthologies, works of local authors and some books from Kannada literature. Their goal is to bring a local flavour to this project. So far, they've placed seven books and they've included works of some local writers like Rheea Mukherjee and Pallavo Duvvuri. Apart from this, Gabriel Garcia Marquez's celebrated novel, Chronicles of a Death Foretold has also made it to their list.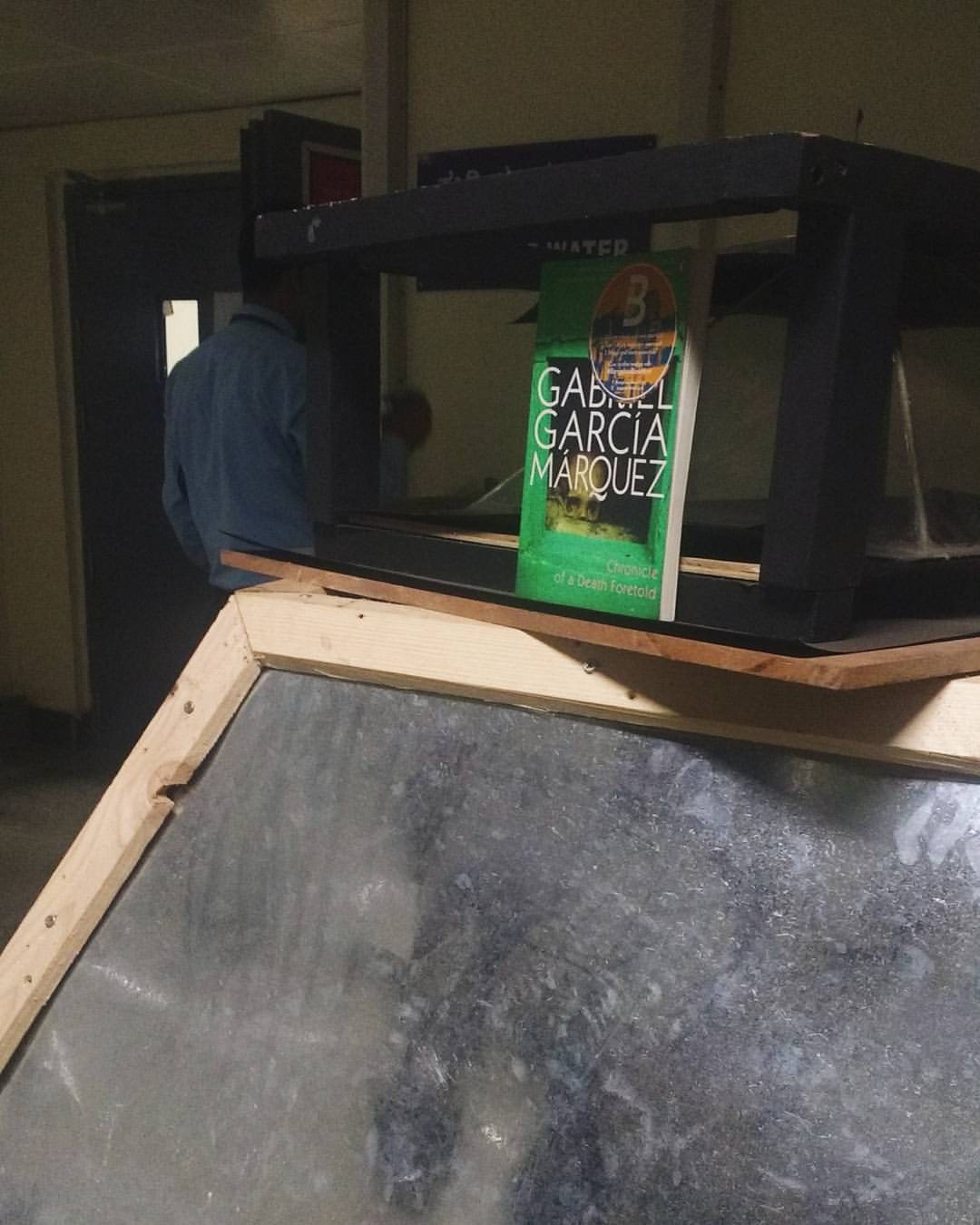 Once the book is taken, people have the option of keeping it back or taking it home. Isaac said that all seven books have been taken however, people haven't followed the most important instruction left on the inside of the novels. Isaac and Kurien want people to tag Bangalore Book Hunt and post it on social media. According to Isaac, only two people have done this so far but they hope that more people will begin to engage in this actively. 
Last Updated Mar 31, 2018, 6:55 PM IST