Deadlines differ from person to person
Some can meet them and others cant
It was late at night, a cold bitter day, both emotionally and meteorologically. The office had the particularly nasty colour of frayed emotions and spilt tempers. Everybody was on edge, an ad announcing a 10 percent discount on a toothpaste had to go ASAP.
We were on our eighteenth revision since morning (Yes, I counted). The client was having a monstrous I-left-my-brain-at-home day and was bombing every single thing we were presenting. Finally, at 3:00 am, he approved the first thing we had sent at 11:00 am.
The three of us who were working on it trundled back home, harrowed, beaten and unable to find the point of this horrendous exercise. Only a small part of my heart was happy that I had caught the deadline.
I almost never miss these things called deadlines. I hate the feeling of something I have to do before a particular time staring at me in the face, as the clock thunders on. On the rare occasion, I do not catch them, I dream about that which was not done. The visions of how I could have caught the elusive task, toss and churn in my head, and I wake-up unhappy, feeling less than half human.
I wonder why some of us feel a deadline is so sacrosanct? Are we the ones who always gave our homework on time? Is it DNA? I used to think it's professionalism, but now that many deadlines have been met at the cost of my health, close friends' weddings, a mother's birthday, I can't seem to remember the deadlines I met. I only recall with crummy nostalgia the very important occasions I missed.
If life is a sum of our memories, shouldn't we make time for them? A colleague had just joined work and she was crying in office on her second day. On cautious enquiry, she said it was her son's first day in nursery and she had to miss it because she had to be here. I didn't empathise with the pain (Not having kids and not being very child-friendly) but I couldn't help knowing that in years to come, no matter how many kids she will have, she will always remember this one day she missed. Couldn't she have come an hour later? Was she worried about losing her job? Or is it that we are a little too robotic about doing what we have signed-up for?
As I get older, I am beginning to think decisions have to be qualitative ones. Of course, as any corporate rat knows there are some deadlines you cannot miss for it can, and will erode the very foundation of your professionalism, but as for the rest, I think we can be a bit more gentle with choices. We can give ourselves the luxury to chose the happier option instead of the more dutiful one.
In direct contrast to us, conscientious bees was this girl in an ex-office. We'd call her 'The Misser'. She would miss every single deadline and present things only when she was ready to. Her work was breathtaking but never saw the light of day as the project would have moved on.
I now hear she has a greeting card company and I couldn't help but think how perfect this job is for her. Even if she designs a Valentine's Day card only by April, she needn't worry. For next year in February, the 14th will surely come and her creation will finally have a place in this world of missed and caught deadlines.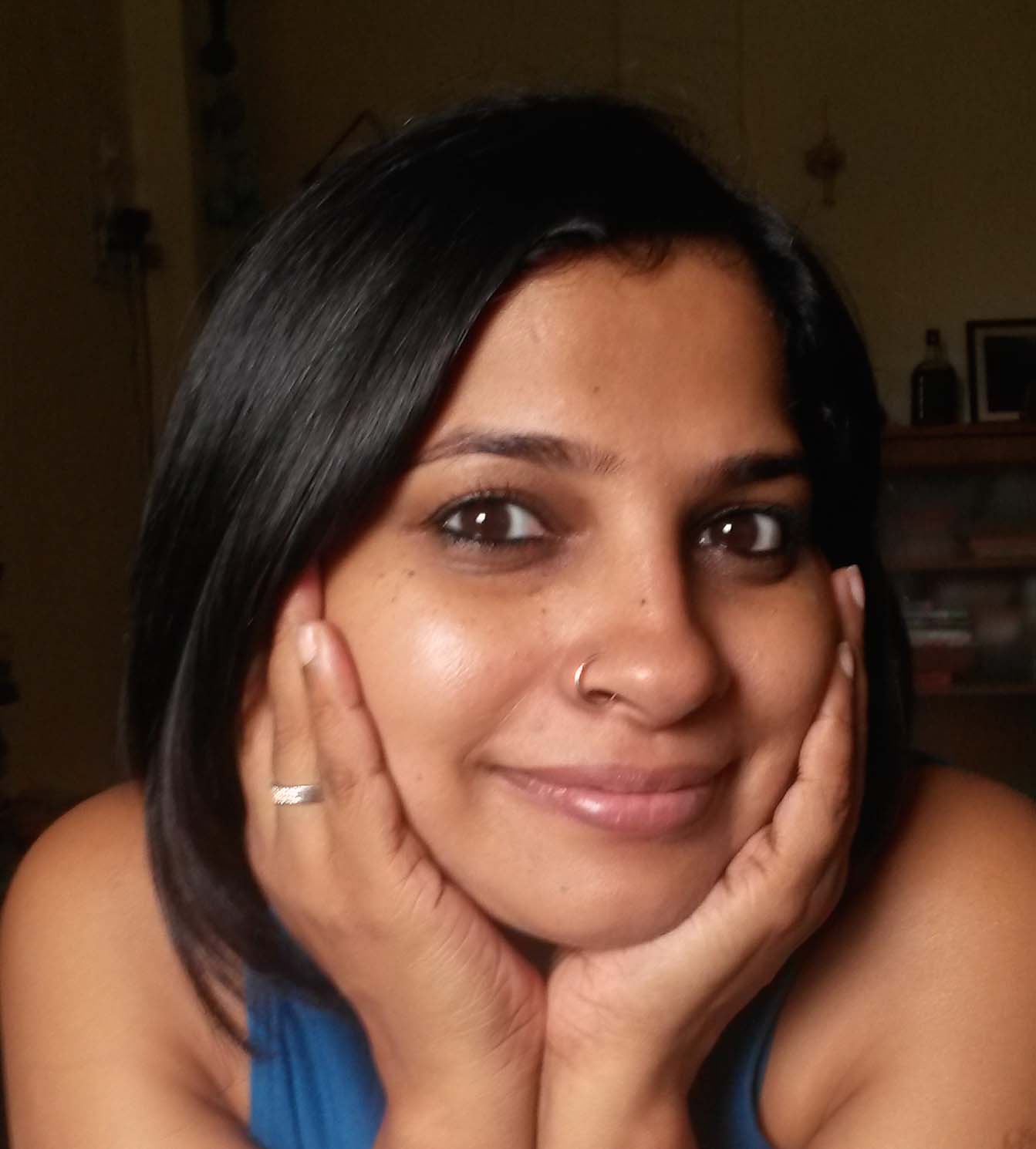 Still Figuring It Out' a funny, sad, questioning take on adulthood will appear every Saturday on Asianet Newsable. Arathi Menon is the author of Leaving Home With Half a Fridge, a memoir published by Pan Macmillan. She tweets at here. The views expressed here are her own.