Apollo ties up with Google Health Card in India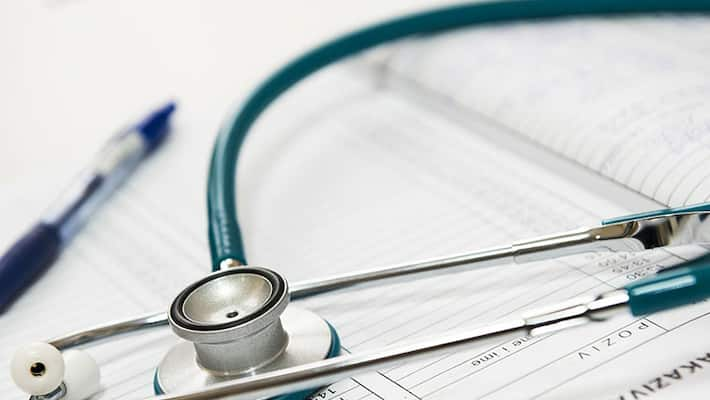 Apollo Hospitals has entered into a tie-up with Google in providing health information as part of the search engine's launch of Health Card in India.
Health Card, introduced in the US last year, provides a person with basic information about a disease on the Google search engine presented in a layman's terms - like its
prevalence, symptoms and diagnosis.  "This feature will provide credible information to help people understand common illnesses without getting scared of it," Joint Managing Director Apollo Hospitals Enterprise Limited Sangita Reddy told PTI.
Reddy said that Apollo had compiled comprehensive information on 400 diseases including malaria and dengue which would show up once the keyword of the disease was typed in.  "The card that will show up explains the disease and its manifestations which are common in the country, medical facts, typical symptoms, cause and risk factor," she explains.  It would also say if the disease was contagious, or at what age it would normally strike, she said adding for some conditions one could also see high-quality illustrations from licensed medical illustrations.

All medical information, ranging from diaper rash to sudden cardiac arrest, which is presented in the Health Cards has been reviewed and certified by specialists of Apollo Hospitals and the source is mentioned at the bottom of it.
Last Updated Mar 31, 2018, 6:53 PM IST