7 moments from Vijay Mallya's life as the king of good times
Mallya was known for throwing lavish parties.
He owned a collected of cars which were auctioned a few months ago.
His iconic Goa home, known as Kingfisher Villa, is bought by businessman Sachiin Joshi.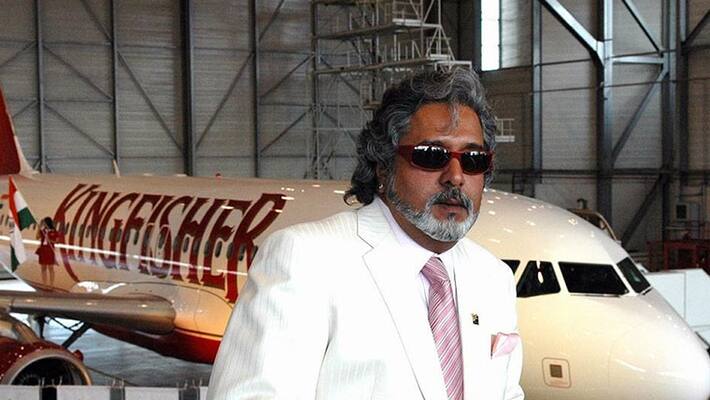 Liquor baron Vijay Mallya, arrested in London by Scotland Yard, has been granted bail during an extradition hearing at the Westminister Magistrates' Court, according to the latest news. The 61-year-old politician can contest his extradition in a lower and a higher court. If Mallya returns to India, he faces trial for defaulting on Rs 9,000 crores borrowed in loans from various banks.
In many ways, Mallya's life signifies the fall of the rich and the mighty. The business tycoon, who was once nicknamed as the "king of good times," was known for his lavish parties, his many houses, a cricket team, a stake in the Formula 1 Force India team and for transforming the image of his beer brand, Kingfisher into a luxury lifestyle brand.  
Here are some moments from Mallya's flamboyant lifestyle:
His Kingfisher Calendar days
The Kingfisher bikini calendar, published annually by the United Breweries group, is in its 14th year and made him extremely famous in the early 2000s.
Mallya's coveted car collection
Mallya owned a fleet of luxurious cars including the Porsche Boxter, Rolls Royce 204, Ferrari, Maserati, among others.
Lavish IPL parties
The business tycoon once the owner of IPL cricket team, Royal Challengers Bangalore (RCB) threw luxurious parties for the team members.
Mallya's home return with £200,000 worth Tipu Sultan sword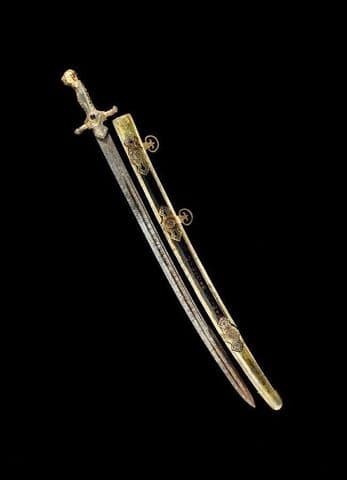 The business magnate paid £200,000 for Tipu Sultan's sword, originally taken by the British.
His private yatch, the Indian Empress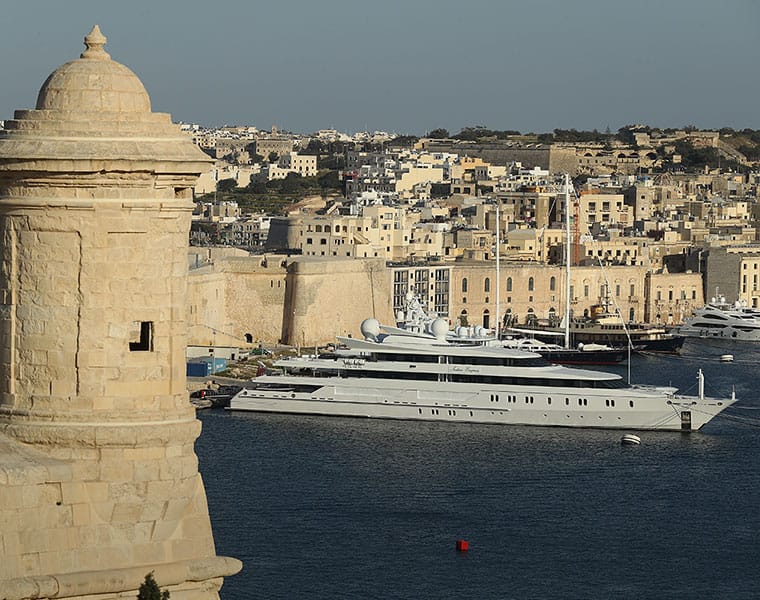 The politician's luxurious Goa home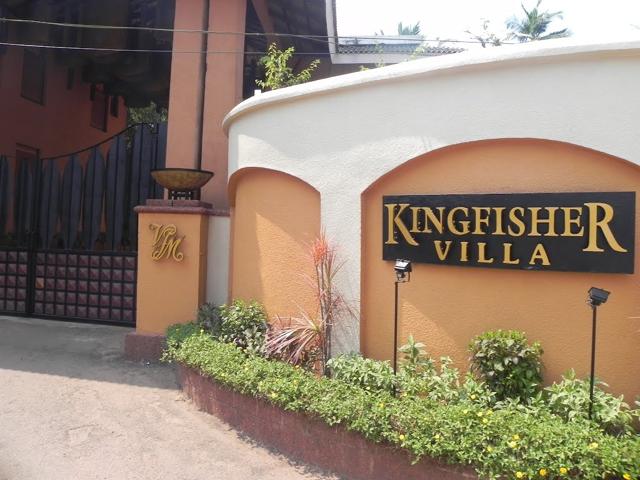 The walls of Mallya's mansion, Kingfisher Villa, on the coast of Candolim witnessed many parties attended by a glamorous few. The mansion has now been bought by Indian businessman, Sachiin Joshi for Rs.73.01 crore.
Mallya's Formula 1 team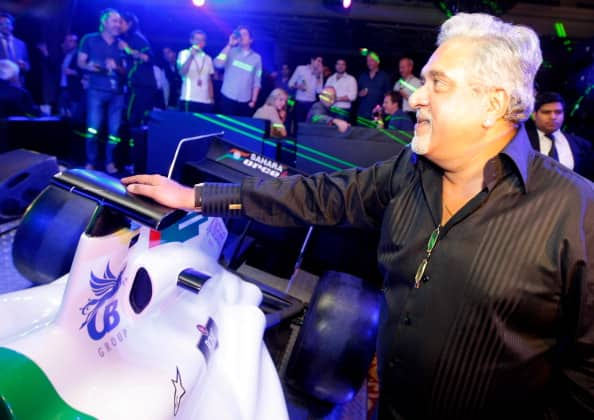 Mallya bought a stake in what was previously known as Spyker F1 team for €90 million. He still retains the position of Managing Director on Sahara Force India F1 Team.
Last Updated Mar 31, 2018, 6:42 PM IST