5 reasons to head to Coonoor this summer
Coonoor is the preferred destination for those looking for a quiet weekend getaway.
It is roughly 300 kms from Bangalore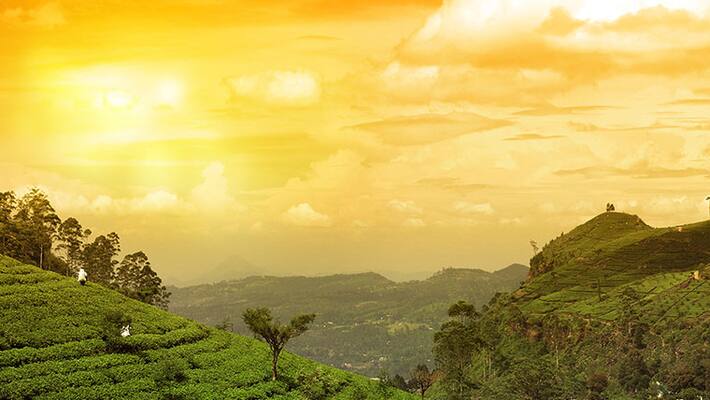 Nestled in the hills of the Nilgiris, Coonoor is a slice of heaven on Earth. A stone's throw away from Ooty, this plantation is ideal for those looking for a quiet weekend getaway. Its lush beauty has remained untouched, and is also a hot favourite among filmmakers for its cinematic backdrops.  It is considered to be a haven for birdwatchers.
Here are 5 things to do in Coonoor:


1. Eat at The Culinariam: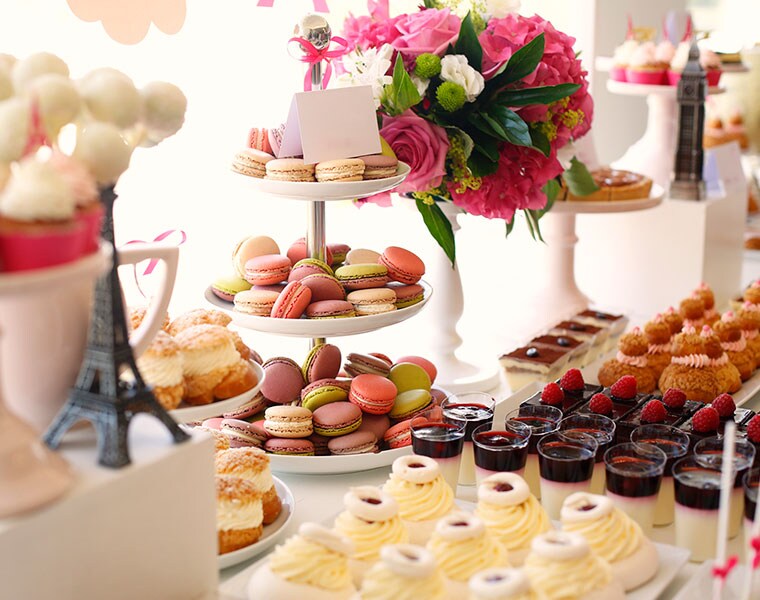 This restaurant rustles up some solidly good European fare. Their desserts are delicious. Take some back for your friends and family back home, or if you're feeling greedy, just for yourself. No judgements, whatsoever.



2. Panoramic Views:   
 


For some stunning views, head on over to The Lamb's Rock and Dolphin's Nose.
 


3. Of Honey & Spice: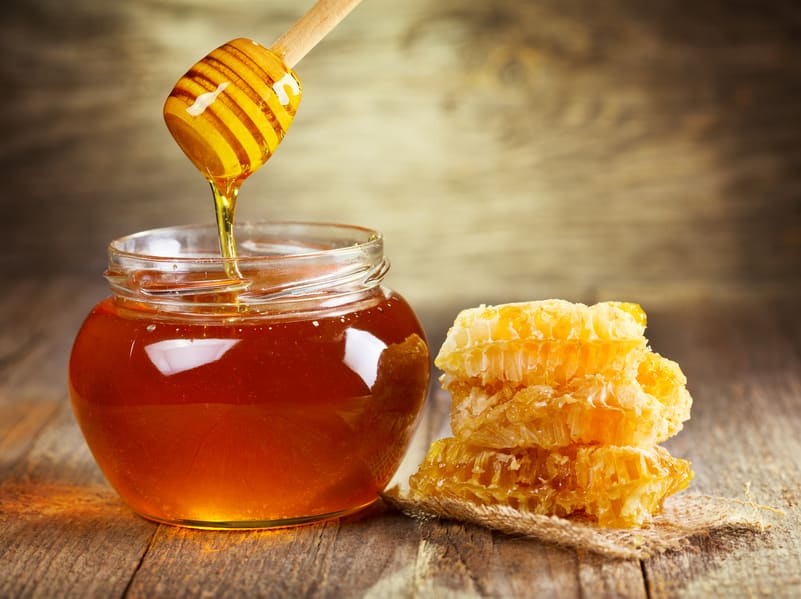 The answer lies at Keystone. They are said to produce some really good honey and spices, too. They work with indigenous groups to provide sustainability and eco-friendly measures.  They are one of three green shops in the Nilgiri region. You can also find their organic produce at Ooty and Kotagiri, too.          
4. Such a 'tea'se:    
 


Check out some of the tea tasting tours that are offered in Conoor. Visit a tea plantation, and see how tea is made. From plant to pot, as it were.
5. Toot, toot!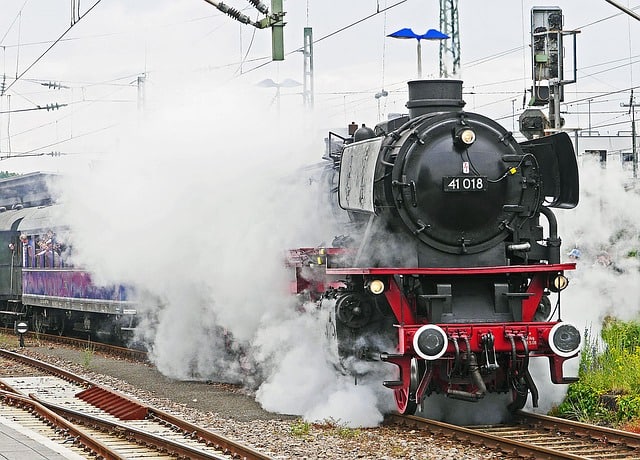 Relieve some of your childhood memories by hopping onto a train.  This is no ordinary train by the way. Step back in time and climb aboard one of the heritage train's in south India, and travel to Mettupalyam , and get some spectacular views.

 
How to get to Coonoor from Bangalore
By road:  From Bangalore, Coonoor is 7 hours away by car. By bus, it's around 10 hours.
By train:  There is no direct train between Bangalore and Coonoor.  But there are trains that will take you to Coimbatore or Tiruppur. From there you will have to take a cab
Last Updated Mar 31, 2018, 6:47 PM IST