Insurance policies help protect your important assets
It is one of the most important aspect of financial planning
There are five insurance policies all must consider having
 "Do your best, but be prepared for the worst." This is a hoary advice that rings in everyone's ears. Of course, you are paying heed to it and that's why you have bought insurance policies. In this article, we discuss five must- have insurance policies that you should purchase.
1. Life Insurance
Although, much has been written about life insurance and its benefits in terms of financial security and tax-savings, many people still wonderif they need life insurance. Life Insurance products shield your dependents financially in the unfortunate scenario of your death. There are various types of Life Insurance products, including term policy, endowment policy, ULIP, pension plans, money back policy and whole life policy. You can choose a mix of different plans based on your coverage needs. But remember: life insurance is for protection, and not the most effective investment option for growing your funds. However, it is an investment to ensure a smooth life for your loved ones.
2. Health Insurance
A Health Insurance plan is a must buy as it helps you meet your hospitalisation expenses. With rising diseases and advanced techniques used to treat them, medical expenses are becoming expensive day by day. It makes sense to buy a health insurance plan after looking into your need and health requirements. Some of the popular products are individual health plans, family floaters, unit linked health plans, critical illness policy etc.
3. Auto Insurance
The purchase and use of automobiles is significant, as you possess them after spending a large sum of money. You would thus certainly like to protect this investment done with your hard earned money. Buying an Auto Insurance plan thus holds significance and protects by covering the cost of repair in case of an accident and robbery. It also covers your vehicle against natural calamities. Besides, a third party motor insurance is mandatory by law. As a process, a car insurance involves you paying an annual premium for the cover. If you keep your vehicle damage-free and don't have a reason to make a claim, you will earn a no-claim bonus for the year as a benefit.
4. Property/Home Insurance
Buying or building a house is an emotional as well as an expensive affair. However, any untoward incident like fire or vandalism not only spoils your dream home but also drains your finances. It is always advised to have a property insurance or home insurance to ensure a financial shield during such crisis. Typically, a home insurance policy covers any kind of loss from a natural or man-made calamities. It also gives an option of add-ons, wherein you can get coverage for your jewellery and other valuables. The coverage offered by a home insurance is as per the sum insured you opt and the premium is based on the coverage.
5. Personal Accident Policy
Though term life policies come with personal accident riders, they do not cover temporary loss of income. Also, imagine if your life insurance coverage is not sufficient, and you cannot afford paying a higher premium for greater coverage. A personal accident policy comes to your rescue here. It provides a decent coverage at a nominal premium. But the condition is that the coverage will protect you or your family in case of accidental death or permanent total disability out of an accident. This policy is advised if you are working in risk prone jobs or have adventure hobbies. This comes in three forms – Basic, Wider and Comprehensive.
Being an integral part of personal finance plan, insurance shields you during crisis and the coverage would all depend on your financial canvas and family circumstances. We all tend to avoid insurance, but a stitch in time saves nine.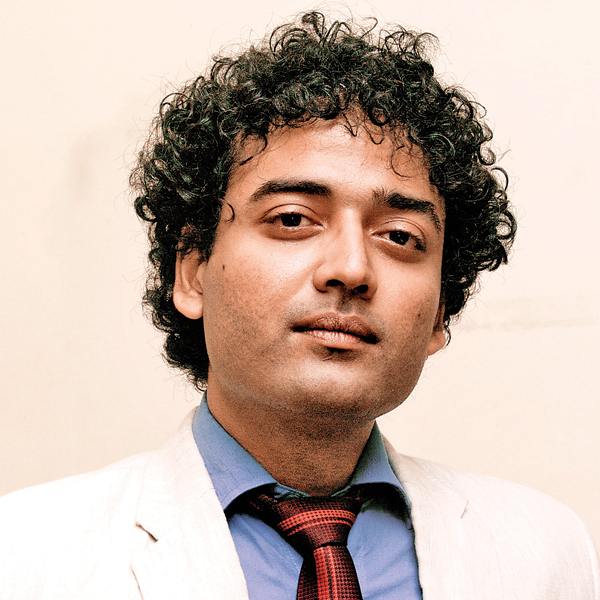 (The writer is CEO, BankBazaar.com)