Credit score shows your overall financial habit and repayment capacity
Unpaid credit card bills and EMIs could be some of the bad practices that could result in lower credit score
Exhausting the limit of credit card can put pressure on your credit score
Credit Score reflects the financial health of an individual. It shows your overall financial habit and repayment capacity. Normally, lenders look for a CIBIL score 750 points or more to allow loan to an applicant (Subject to fulfilment of other eligibility norms). Some banks may charge extra interest as risk premium if the applicant has a lower credit score. Unpaid credit card bills and EMIs could be some of the bad practices that could result in lower credit score.
In this article, we take a look at five 5 bad habits that can bring down your credit score and how to avoid them.
Not Paying Credit Card Dues OnTime
Some people do not take the Credit Card and loan EMI due dates seriously. It is important that you clear the outstanding amount before the due date or pay the minimum due amount to avoid the penalty. The delay in paying the outstanding amount also results in a low credit score. How much negative points your credit score will get depends on the number of days payment has been delayed and the frequency of missing the card payment deadline. Therefore, if you want a high credit score, then you must repay your loan and credit card dues on time.
Default In Loan Repayment
A loan is given to you on the trust that it will be re-paid on time and without any default. If you often miss paying loan or credit card EMIs, then after 90 days the bank may consider it as NPA and you'll be defaulted in loan repayment. Some people do it deliberately as banks then may ask the borrower to settle the loan while waiving the outstanding interest. Once a borrower accepts the settlement proposal and clear the outstanding loan, then bank stops sending the repayment notices, however while striking off the loan with the credit bureau, the loan detail would show 'settled'. Once 'default' and 'settled' remark is mentioned in your credit score, then it reflects for the next 7 years and your credibility gets badly hit.
High Credit Utilisation Ratio
Exhausting the limit of credit card can put pressure on your credit score. Suppose your credit card limit is Rs 1 lakh and you often spend using more than 30% of the allowed limit, then it would impact your credit score negatively. If you use multiple credit cards, then you should distribute the spending in such a way that utilisation ratio in each card doesn't exceed 30% mark. Try to get a higher card limit to keep the utilisation ratio within acceptable limits.
Inappropriate Credit Mix
Having several unsecured loans can reduce your credit score and show the lender that you are credit hungry. Some people make too many hard inquiries for an unsecured loan which may get reported to the credit bureau and result in a credit score cut. Ideally, you should maintain a balance between secured and unsecured loans. Too many unsecured loans such as personal loan, many credit cards, etc, could be bad for the credit score of an individual. You should consider secured loan such as loan against FD, Loan against property, etc. to maintain a health debt mix.
Debt Repayment Pattern
Some borrowers do not plan their loan tenure correctly. If you foreclose the unsecured loan before the completion of tenure, then it may impact your credit score negatively. A lender looks for the borrowers who completes the tenure as opted at the time of applying the loan. If you prepay the loan, then the lender earns less interest income. Similarly, the erratic repayment pattern also impacts the credit score negatively.
A long term unsecured loan with disciplined payment can impact your credit score positively. So, you must adhere to the repayment schedule when you apply for an unsecured loan.
Finally
You must check your credit score at a regular interval by putting a soft inquiry. Sometimes banks forget to update the credit bureau with the latest information or incorrect information is updated. In such a situation you can immediately inform the bank to rectify the mistake and also inform the credit bureau about the discrepancies. If your credit score is down due to any of your bad financial habits, then it's time to be proactive and follow strict financial discipline to reinstate the credit score to a higher level.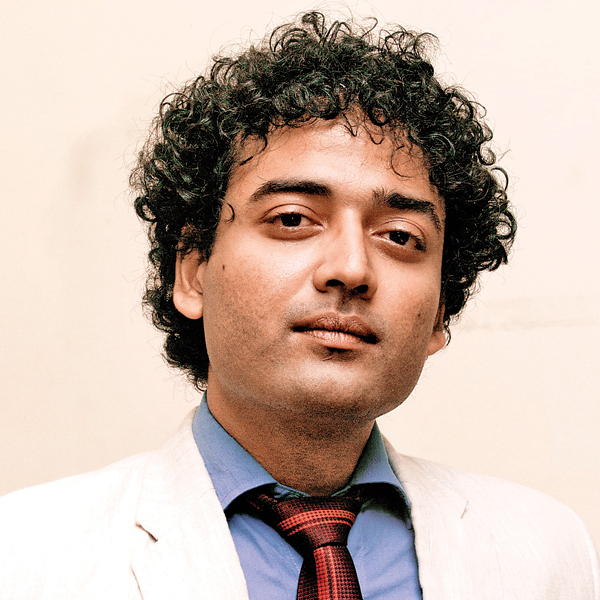 (The writer is CEO, Bank Bazaar)
Last Updated 31, Mar 2018, 7:04 PM IST