Top viral trends of 2016
These were some of the top viral trends of 2016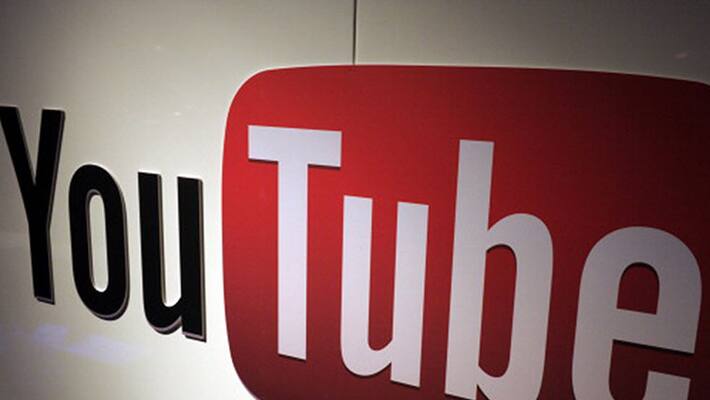 Iguana and  Snake Fight: Let's face it, this one had everyone biting their nails. Read about it here.


Pen Apple:  To be filed under it's so bad that it's good. And possibly, annoying and somewhat catchy

 
Man punches Kangaroo: Yep, that did happen. It was not a hoax. You can read about it here.




Chewbacca Mom:  When this stay-at-home mum from Texas bought a Star Wars merchandise – the Chewbacca mask, little did she know that her Facebook live of her demonstrating how it works would go viral.


Mannequin Challenge:  Started by American students, this video involves people becoming mannequins with a popular soundtrack playing in the background. It pretty much has caught the fancy of everyone around for its sheer simplicity and somewhat ridiculousness. Celebrities too participated in it. Here's a look at the best #mannequin challenge 

 
Last Updated Mar 31, 2018, 7:00 PM IST