Woman says she was not surprised that Wesley watched Sherin choke to death, sues hims for $200,000
Wesley Mathews has now been sued by a woman over medical bills resulting from an accident
The woman realised that Wesley was the same man who rear-ended her
The woman is planning to sue Wesley for $100,000 to $200,000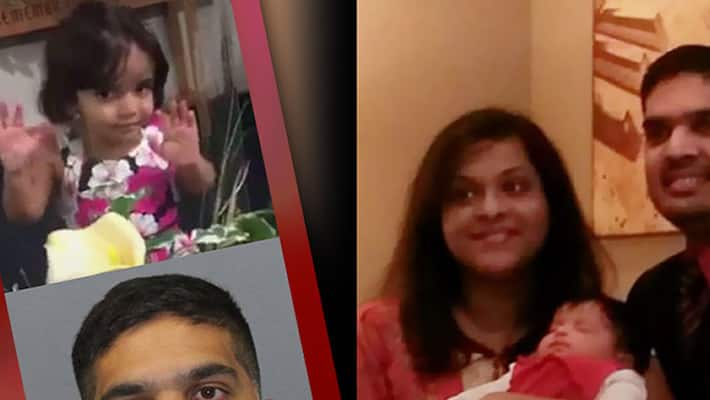 Wesley Mathews, the adoptive father of Sherin Mathews, the three-year-old whose body was found in a culvert near to the house, has now been sued by a woman over medical bills resulting from an accident. The woman realised that Wesley had crashed into her vehicle in 2015. 
Lateace Cook said that she is not surprised that the man who watched the little girl choke and die was the same one who rear-ended her. She said that Wesley was not ready to call 911 for help even though she was injured and asked him to help. 
Also read: How this K9 dog found Sherin Mathews' body when all hope was lost
"Mathews continued to fiddle with his phone and kept a distance to avoid interaction. I am completely shocked and disgusted to find him," she said. 
The woman is planning to sue Wesley for $100,000 to $200,000 for her medical bills are mounting. The suit is scheduled for hearing in February. 
Read more: Sherin Mathews death: Father admits to moving body after she choked on milk
The attorney of Cook said that the expenses would be paid by Wesley's insurance company. 
The accused is charged with injury to a child, which is a first-degree felony for which is he could face 99 years in prison if convicted. 
 
Last Updated Mar 31, 2018, 6:59 PM IST