Solar scam: Saritha Nair reveals who leaked her nude videos online
Saritha Nair stated that IG Padmakumar, who had access to her phone, leaked the nude videos online to destroy her mentally
She also revealed that it was veteran Congress leader and Alappuzha MP KC Venugopal who sexually assaulted her first
Saritha's letter states that former CM Oommen Chandy, whom she considered as a father figure, abused her at the Cliff House
In a shocking revelation, solar scam prime accused Saritha Nair has claimed that it was IG Padmakumar who leaked her nude videos to the public.
Saritha had earlier disclosed that it was a top-ranking police official was behind her nude videos being circulated on social media a few years ago. And she has now identified that person as Padmakumar.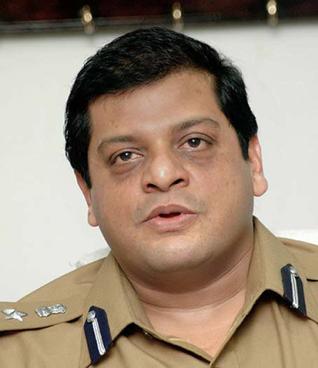 IG Padmakumar
Saritha stated that Padmakumar, who was investigating the solar scam case against her at the time, got access to her phone and leaked the nude videos online to destroy her mentally, so that she would not reveal the names of the high-profile people involved in the scam, including Padmakumar himself.
She also revealed that it was veteran Congress leader and Alappuzha MP KC Venugopal who sexually assaulted her first. She also alleged that Venugopal has raped and molested several other women.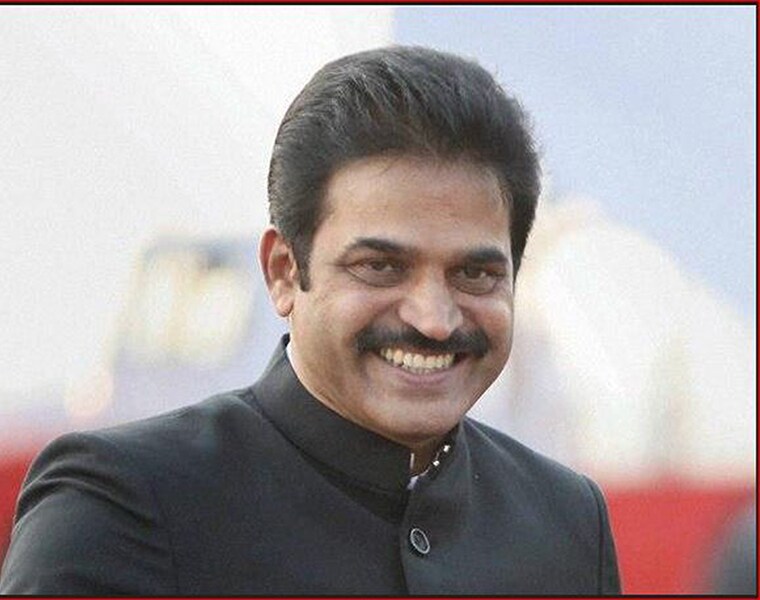 KC Venugopal
Meanwhile, Saritha's letter states that former Chief Minister Oommen Chandy, whom she considered as a father figure, sexually abused her at the Cliff House. UDF leaders Aryadan Muhammed, Adoor Prakash, Jose K Mani, Hibi Eden, AP Abdullakutty, N Subramanian, Panakkad Syed Basheer Ali Shihab Thangal, AP Anil Kumar and IG Padmakumar have also been named in the letter.
Also read: Solar scam: Kerala orders vigilance probe against ex-CM Chandy, Thiruvanchoor
The Kerala government on Wednesday decided to initiate a vigilance probe against former CM Chandy and several other Congress leaders in the Rs 7 crore solar scam case.
Chandy's cabinet colleagues Thiruvanchoor Radhakrishnan, Aryadan Mohammed and former Congress legislators Thampanoor Ravi and Benny Behanan would also be probed in the scam that surfaced in 2013.
The decision was announced by Chief Minister Pinarayi Vijayan after the weekly cabinet meeting based on the recommendations of the solar scam commission report submitted by Justice G Sivarajan in September.
Last Updated Mar 31, 2018, 6:39 PM IST