Minor girl sexually abused by relative in Walayar
Girl revealed the incident during a counselling session at school
The victim is a relative of the siblings who were allegedly raped and hanged at their house
Based on the statement, police arrested a relative of the girl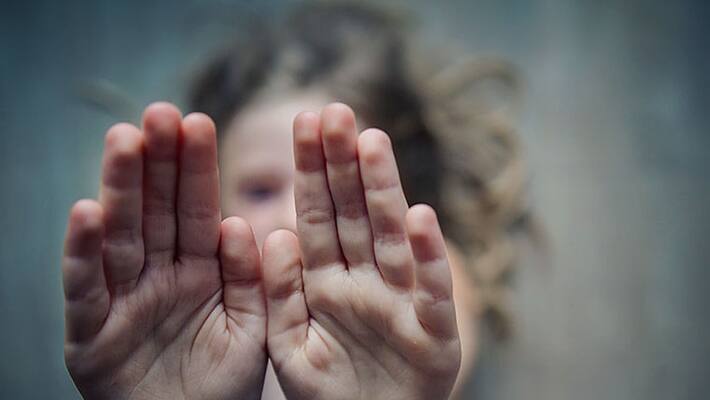 Yet another case of sexual abuse of a minor girl was reported from Walayar, where two minor siblings were allegedly abused and murdered by a close relative and some neighbours.
The minor girl is also a relative of the siblings, 11-year-old and nine-year-old, who were found hanging in their house in a span of 52 days.  
Read more: Death of siblings: Sexual abuse was recorded on mobile phone
The police have arrested a close relative of the victim in connection with the abuse.
The incident came to light during a counselling session held at the school. The Class VIII student revealed about the sexual exploitation to child protection council officials. The revealed to the officials how a close relative have been exploiting her for some time. 
On recording her statement, child protection council informed the police about the incident, and ASP G Poonguzhali arrested the accused. The minor was later shifted to the shelter home at Muttikulangara, run by Social Justice Department. 
The first such incident was reported from Walayar in January when an 11-year-old girl was found hanging in a shed near to her home. Though there were rumours of sexual police neglected it as suicide. However, after one-and-half months her nine-year-old sister too was found hanged in the same shed on March 4. 
Also read: Minor girls found hanging in house in Kerala were sexually abused
Postmortem report and scientific examinations revealed that the girls were subjected to sexual abuse repeatedly. The mother of the girls also stated that one of their relatives had molested elder child. 
Seven persons, including two relatives and neighbours of the girls, were arrested in the incident. 
Last Updated Mar 31, 2018, 6:39 PM IST