Malayalee nurse sentenced to five years in jail in Kuwait
Abin Thomas, a native of Thodupuzha, was sentenced by a court in Kuwait for manipulating of blood samples
The court has given Abin the provision to appeal against the verdict while still out on bail
Abin, who moved to Kuwait two years ago, was a staff nurse at a hospital under the Kuwait health ministry in Fahaheel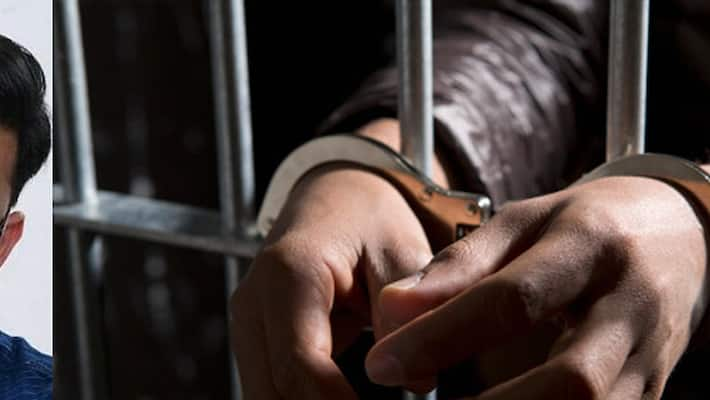 A male nurse, who hails from Kerala, has been sentenced to a five-year imprisonment in Kuwait for manipulating of blood samples.
Puthanpurayil Abin Thomas, a native of Karimkunnam near Thodupuzha, was also fined by a court in Kuwait in connection with the same case.
The court has given Abin the provision to appeal against the verdict while still out on bail.
Abin, who moved to Kuwait two years ago, was a staff nurse at a hospital under the Kuwait health ministry in Fahaheel. 
He was arrested on February 22 on charges of manipulating blood samples and was granted bail in August.
Last Updated Mar 31, 2018, 6:32 PM IST