Hammered and hungover: Liquor sales in Kerala hit record Rs 440 crore this Onam season
Onam has always been a time when liquor sales peak in the state
This year's Onam season sales touched a record high of Rs 440.6 crore, up from Rs 411.14 crore during the previous year
The biggest sales was recorded on Uthradam day, when liquor and beer worth Rs 71.17 crores were sold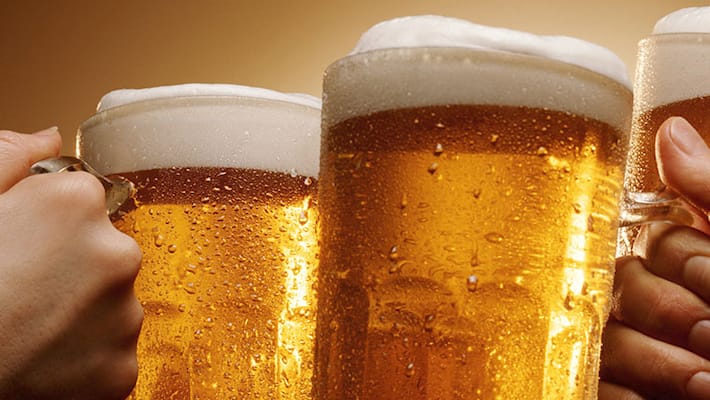 Liquor sales in Kerala during this year's Onam season touched a record high of Rs 440.6 crore, up from Rs 411.14 crore during the previous year, according to official figures.
Onam has always been a time when liquor sales peak in the state. The 10-day festival period began on August 25 and ended with Thiruvonam on Monday.
Also read:​ Now, bars can function just 50m away from schools, places of worship
The LDF government had ordered the reopening of 466 licensed liquor outlets, ahead of the Onam season, much to the delight of tipplers across the state.
The biggest sales was recorded on Sunday (Uthradam day), when liquor and beer worth Rs 71.17 crores were sold, up from Rs 59.51 crores in the previous year.
Kerala State Beverages Corporation Ltd (Bevco) is the sole wholesaler of liquor in the state. A Bevco outlet at Iranjalakuda in Thrissur recorded the highest sales on Sunday, amounting to whopping Rs 29.46 crore.
Last Updated Mar 31, 2018, 6:40 PM IST