Actress attack case: 'Madam' remains a mystery but more arrests likely
Pulsar Suni and the other accused had given statements about a 'madam', who was allegedly involved in the conspiracy
Suni recently told reporters that he would reveal more details about 'madam' after August 16 if the "VIP in jail" does not
Dileep, who was arrested on charges of conspiracy and remanded to judicial custody, will complete a month in jail today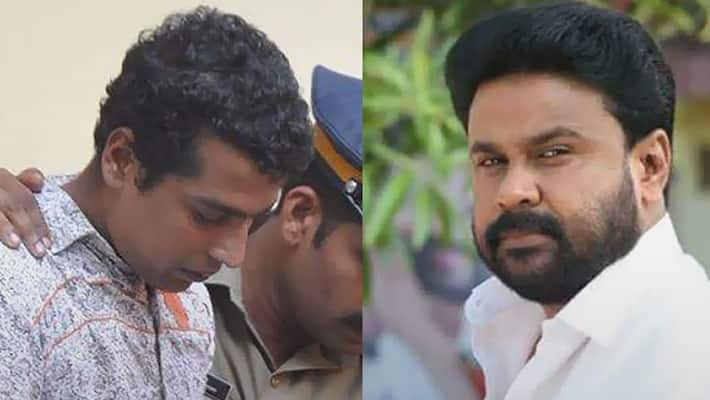 The police team, investigating the Kochi actress attack, have reportedly decided not to chase the 'madam' lead in the case.
Pulsar Suni and some of the other accused had earlier given statements about a 'madam', who was allegedly involved in the conspiracy, though they refused to name the person. Suni recently told reporters that 'madam' is not a hoax and he would reveal more details about 'madam' after August 16 if the "VIP in jail" does not.
Here are the legal options that will get Dileep his bail
However, the probe team has decided against making further investigations into exposing the identity of 'madam' for the time being, according to reports, though two more arrests are expected in the next few days.
The police had looked into the 'madam' angle last month, raiding houses and offices of a few persons close to Dileep and associated with the film industry, but the lead eventually went cold.
D Cinemaas can continue operation, says High Court
Asianet Newsable had earlier revealed the probe team will file additional charge sheet in the case soon, with actor Dileep understood to be named as the second accused.
Meanwhile, Dileep, who was arrested on charges of conspiracy and remanded to judicial custody, will complete a month in jail today. The actor's new counsel B Raman Pillai is expected to file a fresh bail plea in the Kerala High Court soon.
Last Updated Mar 31, 2018, 6:46 PM IST