Kerala's first transgender scholarship recipient dreams of PhD
She completed her Masters in Education from Kerala University
Shyama dreams of pursuing PhD from JNU or Hyderabad University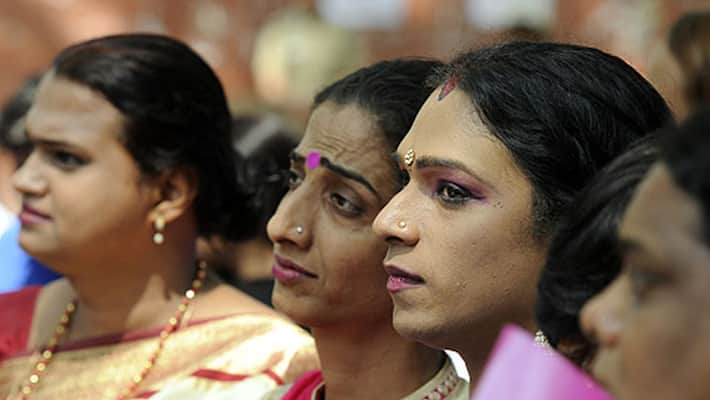 It was never an easy journey for Shyama, a trans woman, to chase her dreams. The 25-year-old had to fight many odds to win the first state government scholarship for third genders. 
 
She has won ₹20,000 scholarship, which was introduced by the state government as part of Transgender Policy to encourage education among third genders. She completed her Masters in Education (MEd) from Kerala University and dreams of pursuing PhD from Jawaharlal Nehru University (JNU) or Hyderabad University. "I believe that those campuses will accept me. It is not so in Kerala. The social stigma is very much here, and it won't break," she said.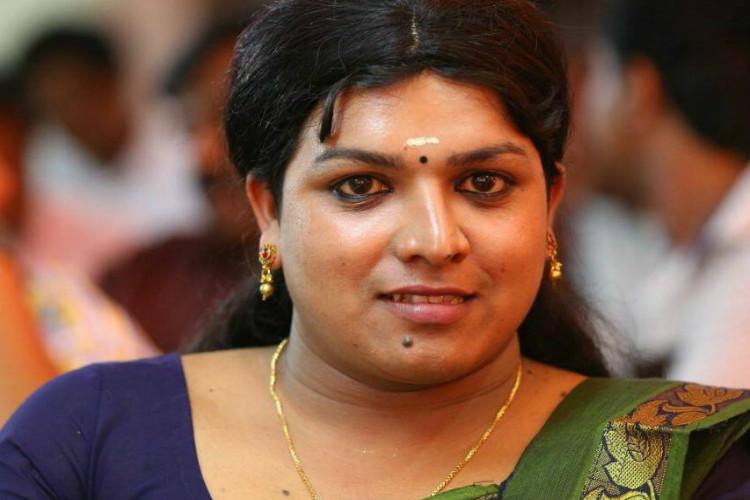 She says that it was not easy to complete the course. "I was a victim of verbal abuse in both school and college. I had attended an interview for the post of teacher in 2014, and they ridiculed me. The interview board mocked my behaviour and looks. But I chose not to react to such attitudes and is determined to focus on studies," Shyama said. 
 
She hails from a financially backward family in Thiruvananthapuram, and her mother is the sole support for the family. "My father died when I was doing plus two. My mom was the sole bread winner of the family. She worked as a maid, but stopped it after my brother managed to get a job in Gulf," she said. 
 
"Neither my mother nor my father showed any ill will towards me. But it is very difficult for her to understand the struggle I am going through," she adds. 
 
A major issue faced by people like Shyama is the lack of job opportunities on completing studies. Though Kerala envisages 2% reservation for transgenders in government jobs, it still remains only on paper. None of the applications has a gender option for third genders, and the Kerala Public Service Commission hasn't taken any step on the provision. Every sector hesitates to provide a job for transgenders. However, the younger generation in Kerala have started to recognise us and don't discriminate us, she says. 
 
She hopes that her success will inspire other person in the community seek education and that the government would further support her dreams. She is also planning to meet Minister for Social Justice and seek help. 
Last Updated Mar 31, 2018, 6:34 PM IST