Kerala to revamp its healthcare model in collaboration with a UK university
Kerala will collaborate with a UK University to revamp its healthcare model
The model will be inspired by the UK's state-owned National Health Service
The state has the highest life expectancy in India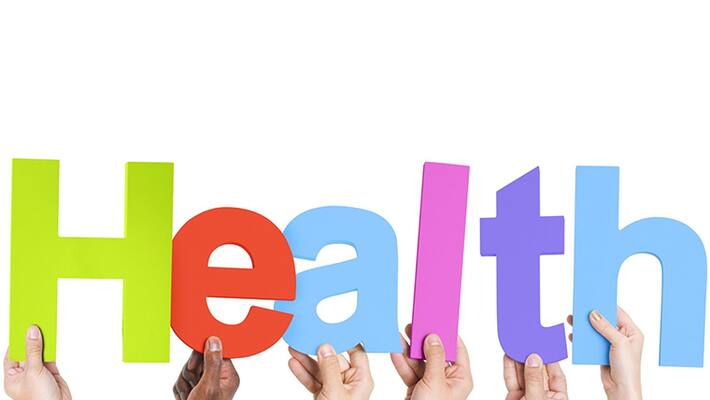 The Kerala government has decided to revamp its healthcare model, in collaboration with a UK university, to address issues surrounding capacity development for primary care, training and research.
The model will be inspired by the UK's state-owned National Health Service (NHS), the largest and the oldest single-payer healthcare system in the world that provide healthcare benefits to every citizen.
A delegation led by Kerala's Health Minister K K Shylaja concluded a two-day visit to the University of Warwick in central England to explore how the general practitioner (GP) system has adapted to pressures caused by population changes, the university said in a statement.
Dean of Warwick Medical School Professor Sudhesh Kumar said his team was keen to assist the state government to understand how it was tackling issues such as "capacity development for primary care, translating research into practice and evaluating the impact of these interventions".
We look forward to mutually beneficial collaborations with Kerala, Kumar said.
Kerala, which has the highest literacy rate and the highest life expectancy in India, is experiencing a rapidly aging population and an increase in non-communicable diseases such as diabetes.
To address these issues, the Kerala government is planning to establish training programmes to teach primary healthcare workers such as GPs and nurses.
The five-member delegation from the state also included State Health Secretary Rajeev Sadanandan, Director of Health Services Dr Sarita RL, Dean of Kerala University of Health Sciences Dr Harikumar Nair and member of the mission monitoring team of the chief minister of Kerala Dr Devkiran.
The delegation also visited the University Hospital of Coventry and Warwickshire (UHCW) NHS and local general practices in Coventry city centre, along with local clinicians and members of the academic unit for primary care at Warwick Medical School.
They now have plans to explore opportunities for collaboration with the University of Warwick for training and research.
The two-day event included talks on areas of training and research being conducted at Warwick Medical School, such as health issues in urban settlements, primary care and mental health resource in India, GP training and post-graduate training.
Professor Meghana Pandit, Chief Medical Officer and Deputy Chief Executive Officer of UHCW NHS Trust, showed the team around the university hospital, including their Surgical Training Centre, which provides training to Warwick Medical students as well as specialised training to experienced surgeons.
"We are proud of our partnership with the University of Warwick, and look forward to building closer links with Kerala as part of their collaborative work with the government," she said.
 
Last Updated Mar 31, 2018, 6:48 PM IST