ISIS recruitment? Kerala HC cancels marriage between Hindu girl, Muslim man
Girl's father filed a Habeas Corpus petition with Kerala High Court
He alleged bid to recruit her to ISIS by marrying to a Muslim
High Court declared the marriage with the Muslim man null and void
The division bench ordered a detailed probe into the allegation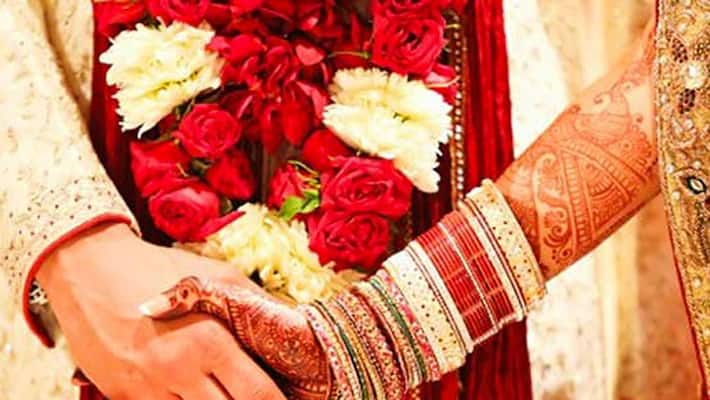 Kerala High Court cancelled a marriage between a Muslim man and a Hindu woman, conducted by a Qazi, and ordered a detailed probe into the matter. The division bench was considering a Habeas Corpus petition filed by girl's father alleging attempt to recruit her to Islamic State (ISIS) terrorist organisation. 
The girl was doing house surgency after completing BHMS in a college in Selam, Tamil Nadu. Her father approached court stating that his daughter has gone missing. He filed a Habeas Corpus petition and alleged that two Muslim sisters, who were her roommates, converted her to Islam and took her to Sathya Sarani, a Muslim organisation in Manjeri, Malappuram, and has detained her illegally. He also alleged plans to recruit her to ISIS by marrying her to a Muslim man from Manjeri and to take her to Syria. 
Following this, the girl appeared in the court, on December 21, 2016, along with a boy whom she claimed to be her husband, and told the bench that she left home on her own accord. She also told the court that she got married on 19th December 2016. 
The bench then allowed her to continue Islamic studies and directed state police to ensure that she was not taken out of the country without its permission. The court also ordered a detailed probe into the marriage. 
When the case came up on 24th court found that the marriage solemnised properly. The division bench observed that marriage is an important decision in one's life and requires the active involvement of parents. It was also found that the couple, who acted as guardians to solemnise the marriage had no authority or competence to do so.
"The wedding, which the girl claims to have solemnised is a sham and is invalid in the eyes of the law. Hence it is declared null and void," the judgment said. 
The court ordered a detailed probe into the allegation of a bid to recruit to ISIS and to ensure protection to the girl and her parents. 
Last Updated Mar 31, 2018, 6:57 PM IST