Police officers, CPM workers injured in crude bomb attack, hartal in Kannur today
The incident took place in the afternoon when CPM workers were holding a procession in Panoor on Sunday
Four police personnel, including a circle inspector, were also injured in the attack
The CPM has alleged that RSS-BJP activists were behind the incident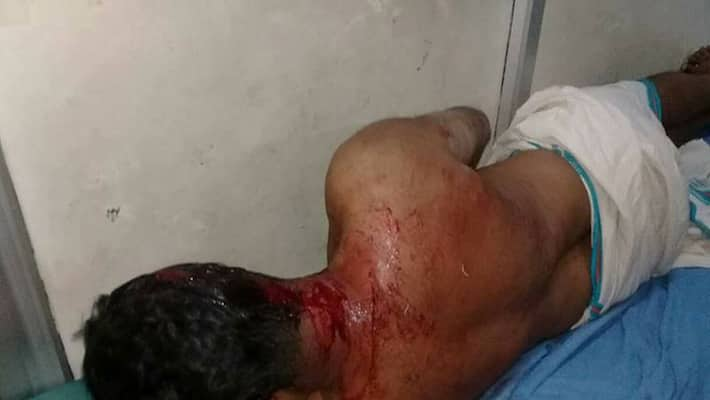 At least 14 persons, including CPM workers and police personnel, were injured when a procession of the Left party workers was attacked in Kannur, allegedly by RSS workers, who threw country bombs and stones at them on Sunday. 
The incident took place in the afternoon when CPM workers were holding a procession in Panoor on Sunday afternoon. Though bombs were also hurled at the procession, the injuries were mostly a result of stone-pelting, the police said, adding that the injured were admitted to a co-operative hospital in Thalassery. 
Four police personnel were also injured in the attack. Circle inspector MK Sajeev, sub-inspector Prakash, policemen Sreejith and Shibu suffered injuries in the face during the stone-pelting.  
The CPM has alleged that RSS-BJP activists were behind the incident. The party has called for a 12-hour hartal in the area on Monday to protest against the attack. The local police said that additional personnel had been deployed in the area as a precautionary measure. 
Earlier this month, clashes erupted between CPM and RSS in Kannur when a country bomb was hurled at two CPM cadres in Koothuparamba. Kannur, a politically volatile district in Kerala, has a history of clashes involving CPM and RSS workers.
Last Updated Mar 31, 2018, 6:56 PM IST