Jisha's father found dead near home
Paappu, a lottery ticket vendor, has been ill for some time and had been undergoing treatment
The prosecution had not cross examined him and the court had recently sent a notice asking him to appear for trial
Jisha was found brutally raped and murdered at her house near Vattolippadi near Perumbavoor in April 2016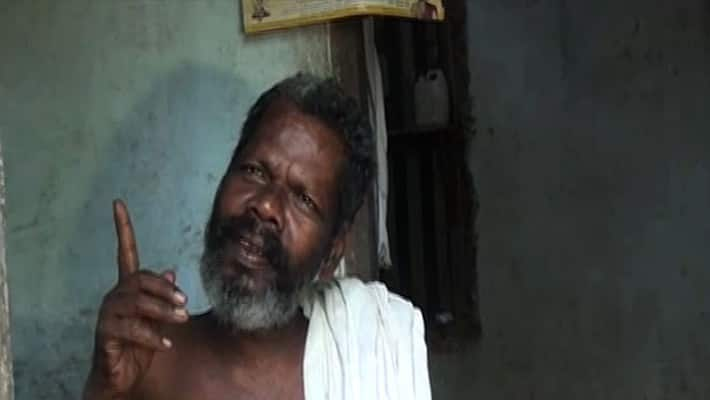 Paappu, the father of law student Jisha who was raped and murdered in Perumbavoor, was found dead in a street near his house on Thursday.
The deceased, a lottery ticket vendor, has been ill for some time and had been undergoing treatment. He had also suffered injuries in a road accident recently.
Paappu was a witness in the Jisha murder case. The prosecution had not cross examined him and the court had recently sent a notice asking him to appear for trial in the case.
Though Jisha's mother Rajeshwari and sister Deepa had received financial aid from the state government, Paappu did not get any such assistance.
Jisha was found brutally raped and murdered at her house near Vattolippadi near Perumbavoor in April 2016. The trial is in the final stage with the court completing the cross examination of the accused Ameerul Islam.
 
Last Updated Mar 31, 2018, 7:03 PM IST