Ganesh Kumar added pages to Saritha S Nair's letter, says Fenny Balakrishnan
Fenny Balakrishnan said that Saritha had written 21-page letter
Four more pages were later added to it as per the direction of MLA Ganesh Kumar
He said it was in these additional pages that the sexual abuse allegations against politicians were written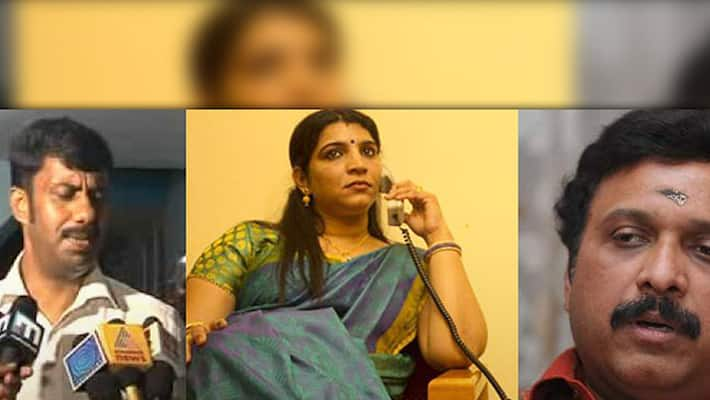 Fenny Balakrishnan, the former lawyer and counsel for Saritha S Nair, the prime accused in the Solar scam, has raised serious allegations against MLA K B Ganesh Kumar. 
Fenny said that Ganesh Kumar added four pages to Saritha S Nair's letter. The letter was initially 21 pages, and Ganesh Kumar added four more pages to it making it 25 pages, he said. 
Read more: Solar scam: Saritha had denied allegation of sexual abuse by politicians
The additional pages were written by Saranya Manoj, the cousin of Ganesh Kumar, on March 12, 2015. Saritha had handed over her letter to Fenny Balakrishnan. The advocate said that he gave it to P A Pradeep, the personal assistant of Ganesh Kumar. 
The additional pages, which included the name of politicians were added to the original letter, he said. 
Also read: Solar report tabled: Commission finds Chandy guilty, suggests probe into Saritha's sexual abuse allegations
Fenny Balakrishnan also said that the evidence could be found if police check tower locations of the phones of alleged persons on the day. He also said that Ganesh Kumar made a move out of hatred towards UDF leaders who denied him a ministerial position in Oommen Chandy cabinet. 
 
Last Updated Mar 31, 2018, 6:51 PM IST