Financial fraud: Kodiyeri's son produces a 'good conduct' certificate from Dubai police
The certificate, dated 25-01-2018, says Binoy Balakrishnan has been of "good conduct and behavior"
Another document from a Dubai court also proves that Binoy has no cases pending against him
BJP state general secretary AN Radhakrishnan has filed a complaint with the Enforcement Directorate against Kodiyeri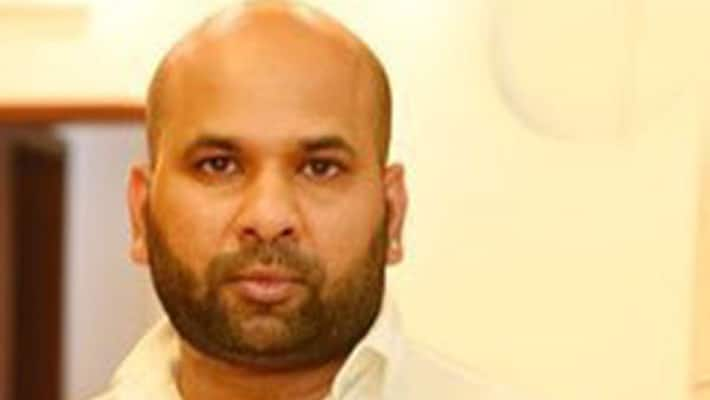 Kerala CPM state secretary Kodiyeri Balakrishnan's son Binoy Balakrishnan, who is facing serious allegations of financial fraud from a UAE-based company, has produced a 'clearance certificate' from the Dubai police to prove that he did not face any criminal case in the UAE. 

The certificate, dated 25-01-2018, says Binoy has been of "good conduct and behavior" till the issuance date of the certificate. Another document from a Dubai court also proves that Binoy has no cases pending against him.
Fraud allegations against CPM leader Kodiyeri's son triggers controversy
BJP state general secretary AN Radhakrishnan on Thursday filed a complaint with the Enforcement Directorate (ED) against Kodiyeri, alleging a violation of provisions of the Prevention of Money Laundering Act (PMLA) and amassing of wealth disproportionate to known sources of income.
In his letter, Radhakrishnan accused Binoy of being involved in "money laundering and hawala transactions" and asked the ED to take appropriate action against the father-son duo.
Earlier, the Dubai-based company had accused Binoy of cheating Rs 13 crore.
Last Updated Mar 31, 2018, 6:51 PM IST