Dileep was allowed to attend the death anniversary rituals of his father
He will attend the rituals at his house and Aluva Manappuram
The actor was allowed to get out of jail for two hours from 8 am to 10 am
Dileep returned to jail after performing sradham at his house Padmasarovaram in Aluva.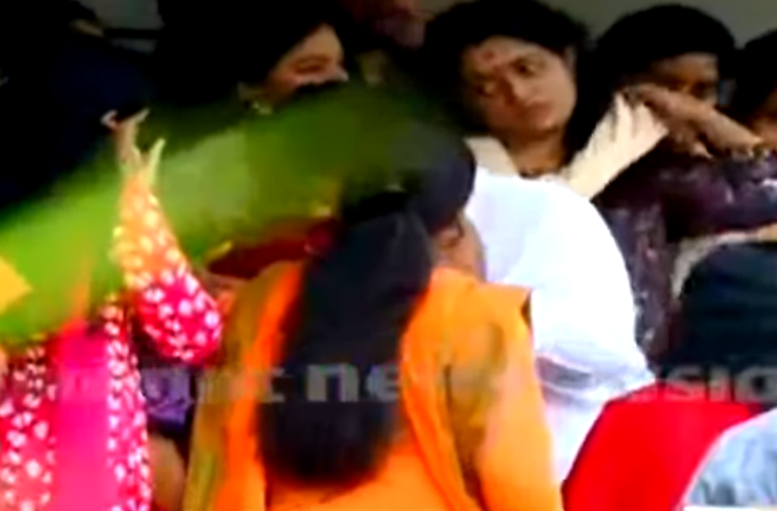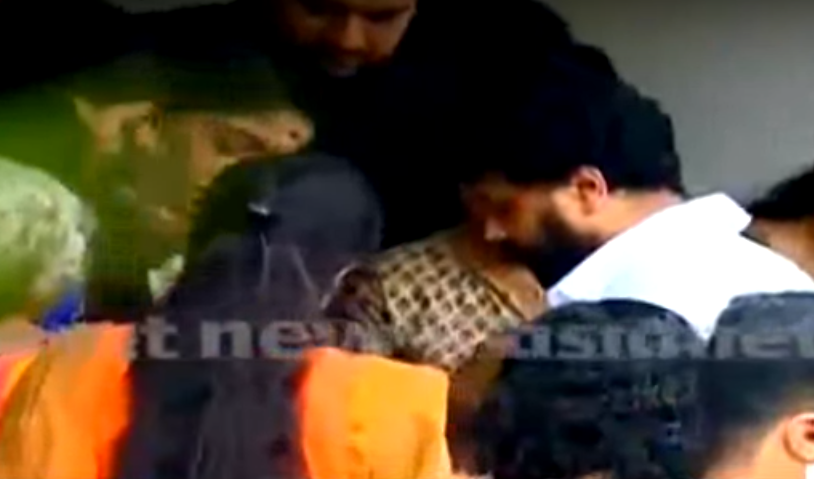 Dileep performed the 'sradham', the rituals related to the death anniversary, of his father at his home. The actor, his brother and sister were seen performing the rituals at Dileep's house 'Padmasarovaram' in Aluva.
Actor Dileep left Aluva sub-jail at 8 am to attend the 'sraadham' rituals of his father. The police had to arrange tight security after a huge mob gathered before jail gate to get a view of the actor.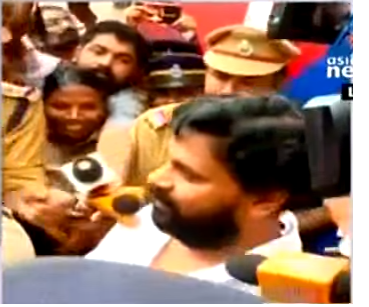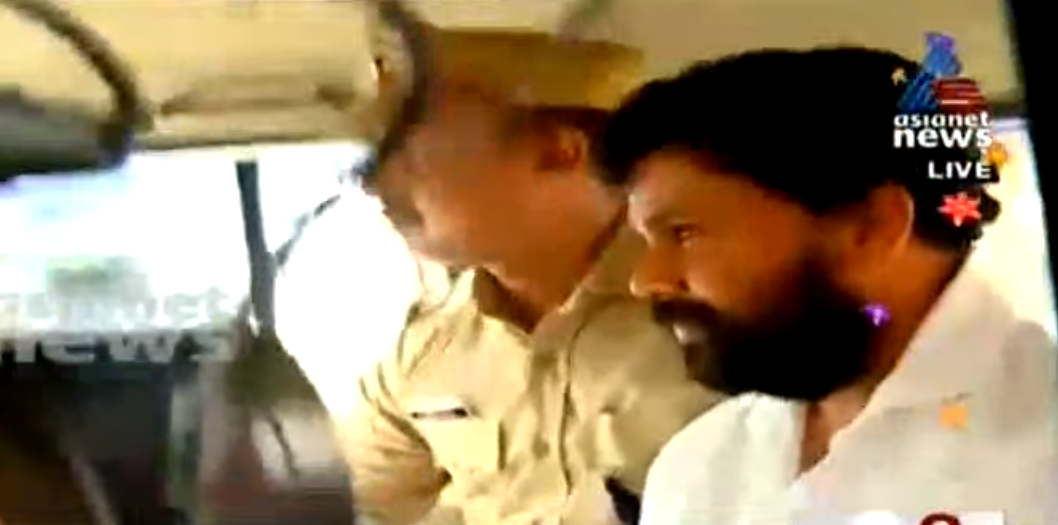 Angamaly Magistrate Court allowed Dileep to attend the rituals held at home and Aluva Manappuram. The court had granted permission to the actor to get out of jail for four hours, but the jail authorities reduced it to two hours.
The actor had been strictly asked not to talk to the media and return on time.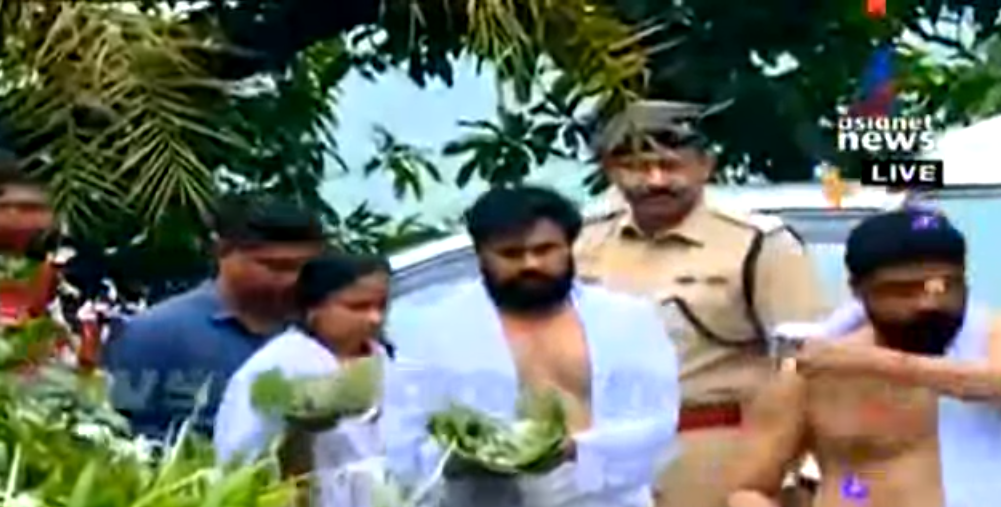 Tight police security is arranged considering reports that his fans are likely to stage marches across the town. Further, security had been tightened considering the huge rush experienced when he was being produced before the court following which decision was made to arrange video conferencing rather than produce the actor in person before the court.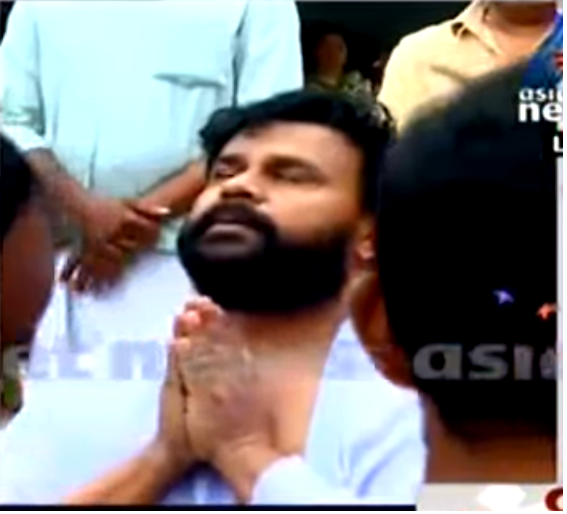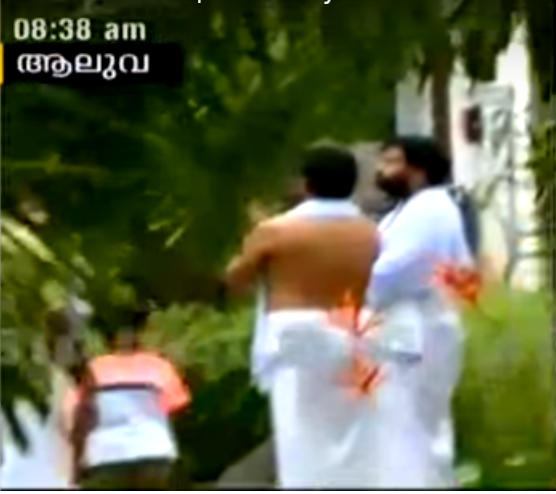 This is the first time the actor is visiting his house after he got arrested on July 10. Kerala High Court had denied his bail plea twice and there are reports that he might once again submit a fresh bail application soon.
Last Updated 31, Mar 2018, 7:00 PM IST